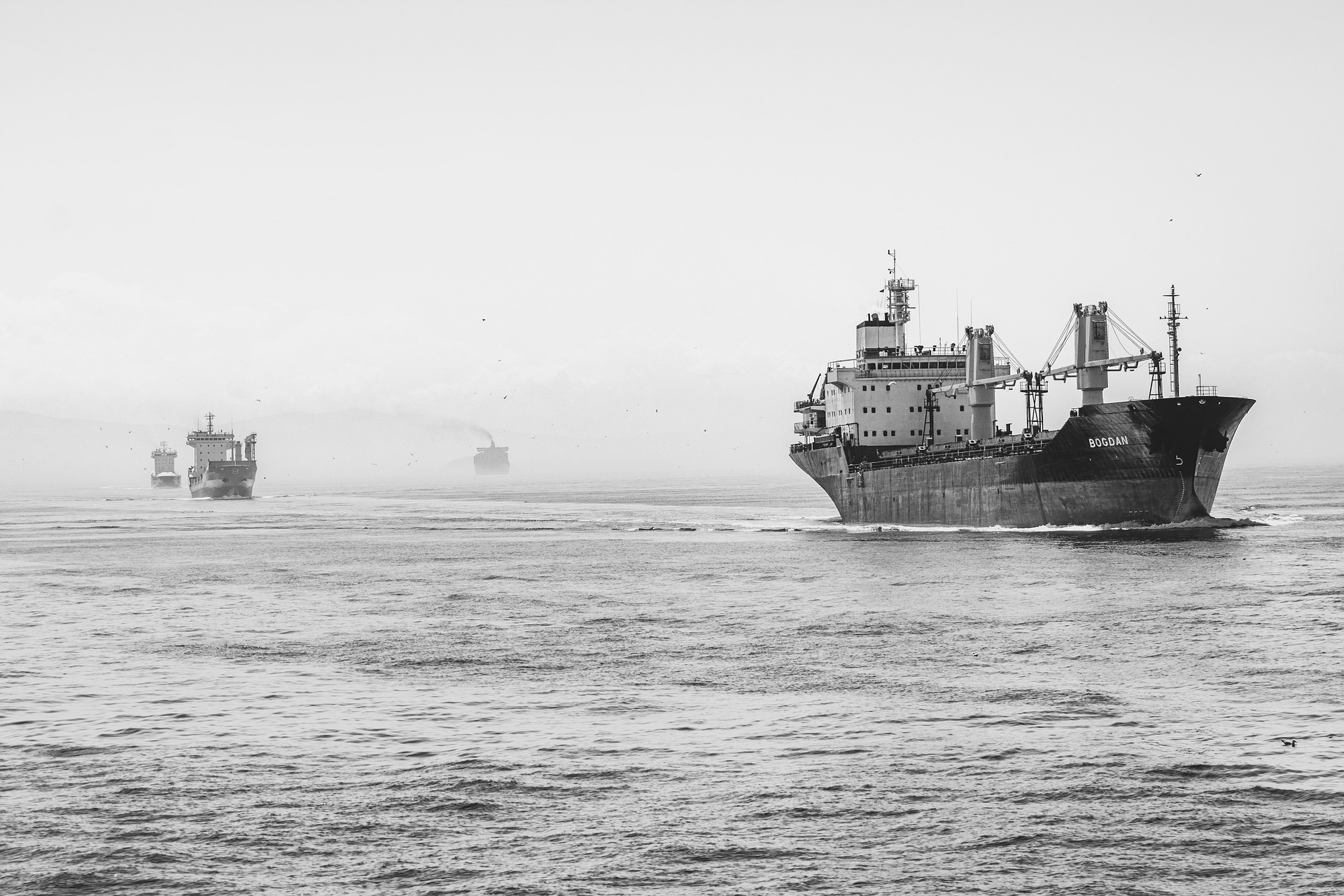 Model Guide on Strengthening National Criminal Justice Response to Human Trafficking
Trafficking in persons is a serious violation of human rights and generates huge profits for the perpetrators empowering organized crime and fueling corruption. Being a complex form of crime, the transnational dimension of human trafficking poses a particular challenge to national crime prevention and criminal justice systems.
Traffickers and other involved criminal actors operate across borders and regions creating overlapping circles and layers of networks, interactions and expertise. Criminal justice responses must reflect these transnational patterns in order to be effective.
UNODC is the only entity concentrating, from a global perspective, on the criminal component of trafficking. Because human trafficking is a transnational and global phenomenon, responses should also be global in nature. Other entities of the UN system are concerned with the global picture of human trafficking but not from the criminal justice perspective. UNODC has been mandated to provide the information and guidance in the field of crime prevention and criminal justice that will contextualize their work.
UNODC's ongoing work against organized crime and corruption supports the criminal justice perspective, providing synergy with anti-trafficking efforts fostering enforcement of CTOC its additional Protocols.
In this regard, there is a growing awareness that strengthening the multitude of existing inter-governmental regional and sub-regional initiatives can significantly contribute to fighting human trafficking. Also, the Member States of the Organization of the Black Sea Economic Cooperation (BSEC) have declared their will to strengthen cooperation and coordination in the fight against trafficking in persons.
Human trafficking affects all BSEC Member States according to the UNODC database on global human trafficking patterns. Globally compared, among the top 11 hotspots of origin there are five countries of the BSEC: Moldova, Russian Federation, Ukraine, Bulgaria and Romania. Armenia and Georgia are listed as high as origin countries. Albania and Bulgaria score very high as transit countries, whereas Greece, Romania, Serbia and Montenegro, Ukraine and Turkey rank high as transit countries. Greece and Turkey are placed among the 10 top hotspots of destination for trafficking in persons.
A regional assessment carried out by UNODC in 2005 analyzed the trafficking situation, government responses and the services provided to victims in the BSEC countries. This assessment has identified the following main challenges hampering an effective criminal justice response in the region:
Lack of effective cooperation and coordination between the BSEC countries;
Lack of awareness of the special features of trafficking among law enforcement and judicial officials;
National anti-trafficking legislation being not always in line with the Anti Human Trafficking Protocol;
Insufficient cooperation and coordination among law enforcement, the judiciary and relevant civil society actors, in particular NGOs;
Insufficient support to and protection of victims and witnesses of trafficking Addressing these challenges, UNODC and the Permanent International Secretariat of BSEC (PERMIS) came to a common understanding that a Regional Project on Strengthening the Criminal Justice Response to Trafficking in Persons in the Black Sea region would be very useful.
To read more click here.