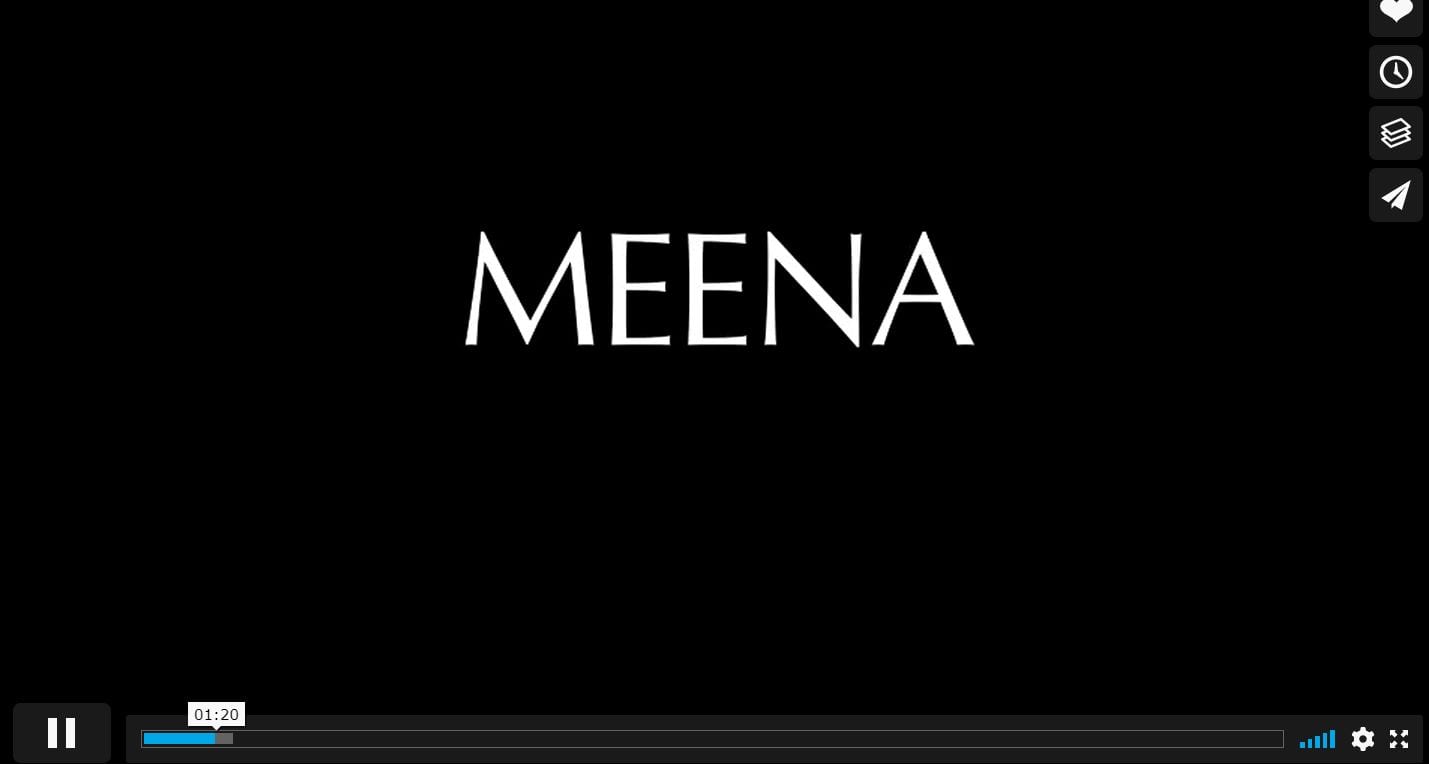 Meena: Based on a True Story
Meena Haseena was eight years old when she was kidnapped by her uncle and sold to a brothel. For over a decade she was forced into sexual slavery and sex trafficking. She gave birth to two children while in captivity, whom she later rescued after her own escape from the brothel. Her story has been brought to life in this powerful and important short film.
ABOUT THE FILM
The scripted directorial debut of Lucy Liu and The Sibs (Megan Raney Aarons & Colin Keith Gray), MEENA is an adaptation of this brave and inspirational true story. The film is based on a chapter from Nicholas D. Kristof and Sheryl WuDunn's best-selling book Half The Sky, which lays out an agenda for the world's women to confront three on-going global crises: gender-based violence, maternal mortality, and sex trafficking.
MEENA was filmed during a month long production in Mumbai, India. This searing depiction of sex trafficking in India was made to help bring awareness to UNICEF's child protection programs worldwide.
The film will have its premiere on June 26, 2014 in New York City and will be co-hosted by Deepak Chopra and Lucy Liu, including a panel discussion on violence against children featuring our hosts plus Nicholas Kristof, Sheryl WuDunn and Susan Bissell of UNICEF.
The full film will also be available on meenathemovie.com starting June 26th.
To find out more about how you can help combat human trafficking, please visit:
www.halftheskymovement.org
www.unicefusa.org/mission/protect/trafficking
Watch full film here.