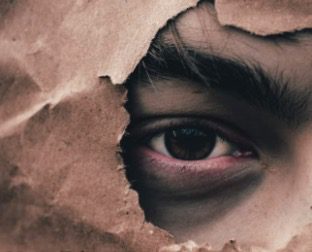 Matthew Friedman from the Mekong Club's interview with Dr. Celia Williamson
Where were you?
The name of the book and words spoken by an 11 year old abused and traumatized trafficking victim. Unlike Anne Frank who understood that people's hearts were still good, this victim that suffered horrific abuse is not questioning the actions of bad people. She understood that bad people did bad things.
She asks the good people of the world a very poignant question: Where were you? Matt Friedman of The Mekong Club has been there to answer for 30 years.
CLICK BELOW TO LISTEN.