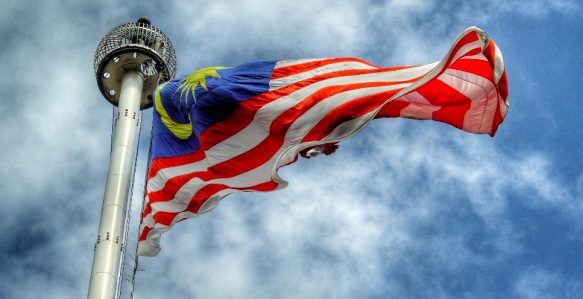 Malaysian rights groups say law allowing excessive overtime equals forced labor
A group of 20 Malaysian organizations and trade unions are calling on the government to amend the employment regulations law due to excessive overtime becoming a normalized business practice. Currently the legal limit for overtime hours is 104 hours a month, which qualifies it as forced labor under the definition of the International Labor Organization (ILO) Convention.  
When the exception becomes the rule, working becomes forced labor
The ILO Convention states that workers should not work more than eight hours per day or not more than 48 hours a week as standard practice. The Convention does allow for exceptions to this standard on a temporary basis, giving a 56-hour weekly maximum limit for increased hours. But according to the groups calling for change, in Malaysia, the exception has become the rule.  
The group's statement reported by The Star says:  
"In Malaysia, overtime is not limited to exceptional situations but sometimes becomes the norm. Even though Malaysia has reduced weekly working hours from 48 to 45 beginning January 2023, it is useless if the legal overtime limit remains 104 hours a month," 
The current system allows workers to legally work for up to 71 hours a week. That's 26 hours OVER the weekly limit for the temporary exception provided by the ILO Convention. Excessive overtime is among the ILO's 11 indicators of forced labor, which also include abuse of vulnerability; deception; restriction of movement; isolation; physical and sexual violence; intimidation and threats; retention of identity documents; withholding of wages; abusive working and living conditions; and debt bondage.