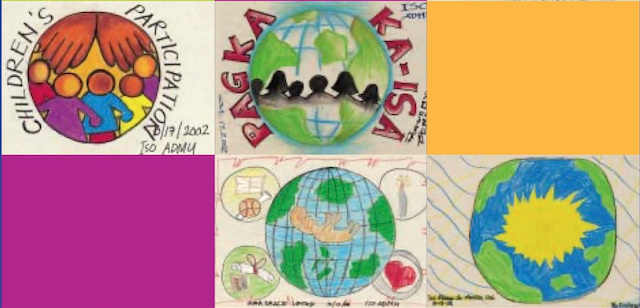 Learning to work together. A handbook for managers on facilitating children's participation in actions to address child labour
Learning to work together combines lessons learned by working children and adults who have participated in child labour programming, with insights from the increasing number of publications on the subject. The Handbook is not intended to be a definitive guide to the subject, but a first step for programme managers, based on early experiences in a rapidly expanding field.
To read the full report, please click here.
Save the Children is a leading humanitarian organization which aims to improve the lives of children through better education, health care, and economic opportunities, as well as providing emergency aid in natural disasters, war, and other conflicts. It is now a global movement made up of 29 national member organizations which work in 120 countries.