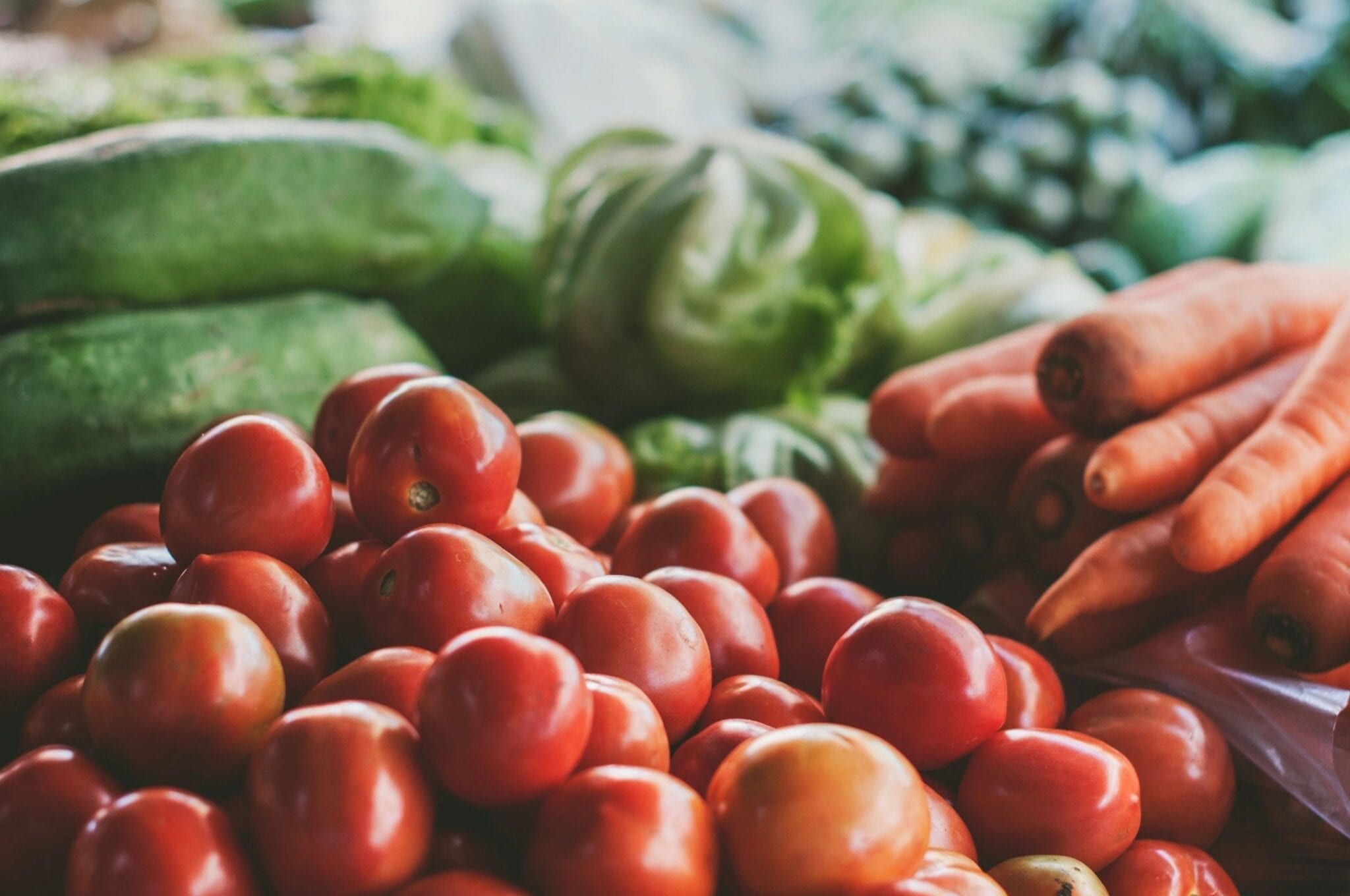 Italy's invisibles: migrant fruit pickers robbed of all rights
Under Italy's eight-week-long coronavirus lockdown, the journey of fruit and vegetables from farm to table came under scrutiny thanks to migrant rights activist Aboubakar Soumahoro.
As undocumented migrants working in the agricultural sector suddenly became labelled as "essential" during the pandemic, Soumahoro shone the spotlight on the exploitative conditions under which they work.
The Covid-19 emergency in Italy highlighted the country's reliance on hundreds of undocumented migrants picking fruit and vegetables in the fields.
With few seasonal labourers able to enter the country and Italians unwilling to take on the jobs, migrant workers became fundamental to keeping afloat the agricultural industry.
In May, the Italian government recognised migrant farmworkers by offering applications for six-month temporary working permits. However, the policy was criticised by NGOs for being an economic strategy to protect the agricultural sector rather than a move motivated by human rights.
At the same time, migrant union leader and activist Aboubakar Soumahoro began forcing Italians and the government to confront the inhumane treatment of the "invisible" workers now recognised as essential for their country.
Soumahoro, 40, travelled from the Ivory Coast to Italy at the age of 19 and began work picking crops in the fields.
However, he had greater ambitions and enrolled for a sociology degree at the University of Naples, graduating with top marks. He is now the spokesperson for the migrants' struggle and has recently founded the Lega dei Braccanti, a union of migrant labourers making a stand for their rights.
Read more here.