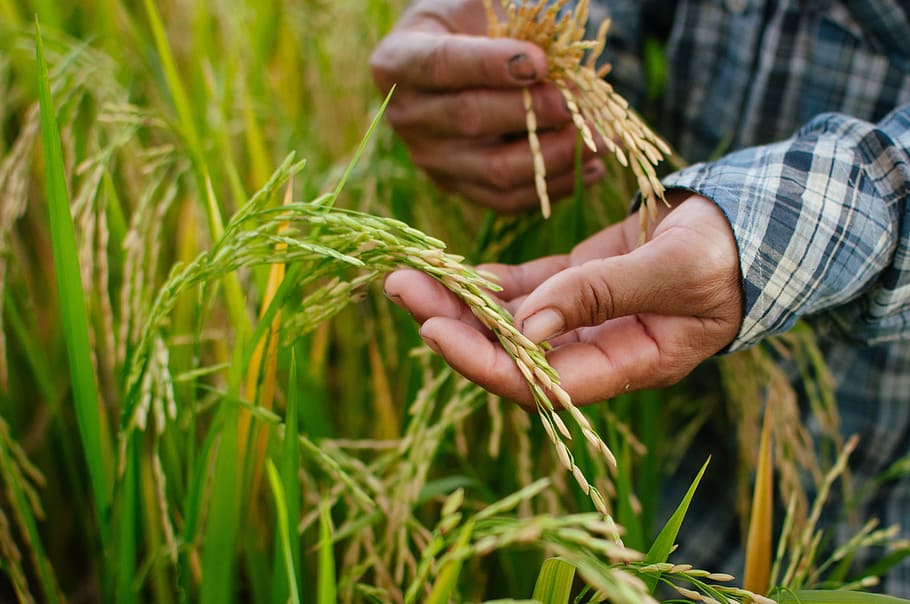 Italy Adopts the First National Plan to Tackle Labor Exploitation in Agriculture
Exploitative working conditions affect many seasonal workers in the agriculture sector in Italy. These include the violation of the condition set forth by labour law, collective agreements and the labour contract, under-payment or withholding of wages, lack of compliance with occupational safety and health provisions and excessive hours of work. In the most severe abuses, workers report to be imposed inadequate and inhumane working and living conditions and to be charged for transport, meals and accommodation by the intermediary (or gang-master) or the employer.
With the aim to prevent and tackle labor exploitation, on 20 February, the Inter-Institutional Committee on labor exploitation adopted the first-ever National Action Plan to tackle labour exploitation in agriculture . The Committee is co-chaired by the Ministers of Labor and Social Policies and of Agriculture and composed of several national and local institutions, representatives of the social partners and civil society organizations, the first-ever national plan.
The Plan represents an important shift towards a more comprehensive and multi-dimensional approach and is structured around four strategic pillars (prevention, protection, enforcement and remedies) that are operationalized through ten priority actions and include both immediate measures and long-term interventions. It takes into account all the dimensions of labor exploitation in agriculture by fostering the efficiency and organization of the supply chains of the agro-food industry, promoting decent work and economic and social sustainability of enterprises, strengthening the effectiveness and transparency of labor intermediation, improving labor law enforcement and compliance, protecting and assisting victims, including through measures for their socio-economic inclusion. The Plan engages several public and private actors through a multi-level and multi-partner governance arrangement that leverages human and financial resources from the national and local levels, as well as from the public and private sectors, for the in the implementation of these priority measures.
Read the full article here.