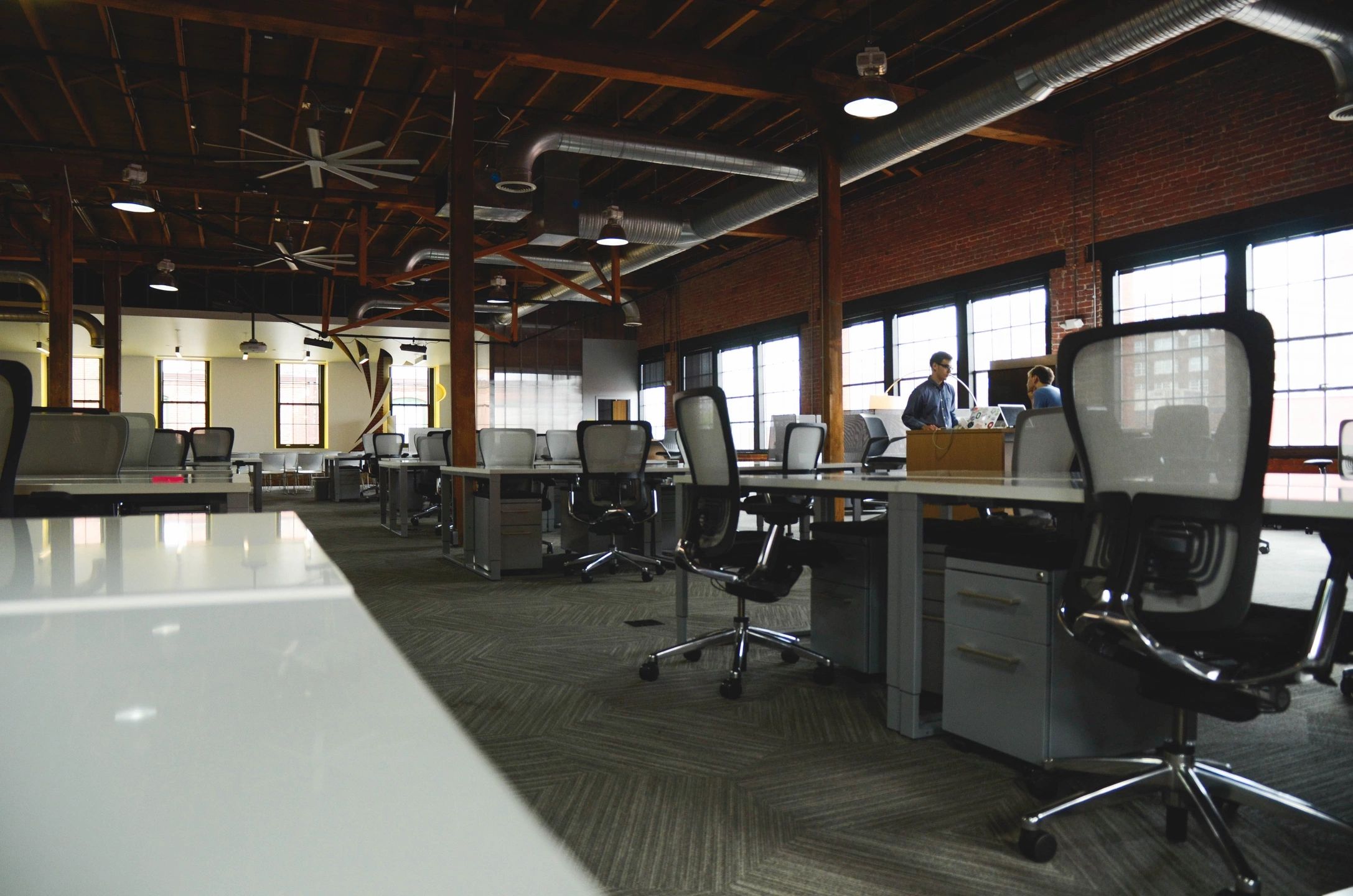 From Local to Global: Building a strategic litigation ecosystem to address modern slavery in supply chains
Over the past decade, there has been an increase in the use of litigation to hold companies accountable for human rights and environmental abuses in their operations and supply chains. Although strategic litigation against corporations remains nascent in the modern slavery space, recent landmark cases such as Nevsun Resources Ltd v Araya have demonstrated the potential of using the law to compel businesses to redress and prevent forced labour and human trafficking.
Anti-slavery strategic litigation is being pioneered by a small group of dedicated lawyers and activists committed to advancing corporate accountability. Most of this work is transnational, pursued through cases filed in the U.S. and Europe on behalf of workers in the Global South that have been impacted by the actions of multinational corporate defendants. What is not clearly recognised or understood is the crucial role of local2NGOs and lawyers in identifying, investigating and pursuing transnational litigation.
In 2020, the Freedom Fund commissioned a scoping study to understand how to support and strengthen the role of local groups in the Global South in corporate accountability legal actions. As a funder of anti-slavery strategic litigation, we have a long-term goal of supporting efforts to develop a global ecosystem wherein NGOs, lawyers and advocates can collaborate to identify and build corporate accountability cases. We chose to focus the study on South East Asia – specifically Thailand, Malaysia and the Philippines. All three countries have a well-documented record of modern slavery issues3, are well-integrated into global supply and labour chains, and have relatively well-developed judicial and quasi-judicial institutions that may provide a basis for future strategic litigation efforts.
Read more here.