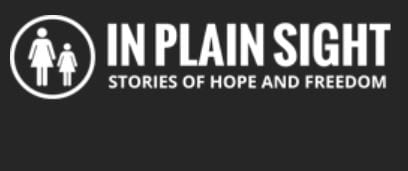 IN PLAIN SIGHT Podcast to End Human Trafficking
Welcome to the IN PLAIN SIGHT Podcast, a podcast to end human trafficking. We know that a podcast can never end such a human travesty, but you can…we can end human trafficking as we learn and work together.
WHO IS THIS PODCAST FOR?
Over the last year and a half as we've been producing the IN PLAIN SIGHT resources, we've heard from countless leaders – both current and emerging – that there is a need for inspiring stories and actionable insights from people who are farther down the road on this journey.
That's why we're launching this podcast as a source of inspiration and information for those of you who are taking action in your own city.
Whether your focus is on prevention, demand, rescue, aftercare, or research, our hope is that each weekly interview with an experienced anti-trafficking leader will provide you with something you can use in your efforts. We're less interested in "get to know you" interviews and more focused on a specific topic that will be helpful to a broad audience.
Listen here.