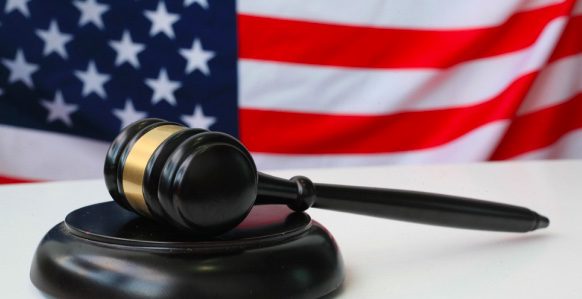 In Michigan, U.S. child marriage is outlawed
The U.S. state of Michigan signed a bill that banned people under the age of 18 from getting married – without exception. This makes Michigan the tenth state in the United States to take a stand against child marriage, as reported by Fox2Detroit.
Implications of the ban
The new laws remove the possibility of children getting married with parental or judicial consent. Furthermore, any marriage entered by someone under 18 is invalidated. A further bill grants parents or legal guardians the option to seek annulment for a marriage if one of the individuals involved was below the legal age of consent, even if they had lived together as spouses after attaining the legal age of consent. Therefore, the set of bills is an important step toward ensuring children, and especially girls, are protected and granted the opportunity for a bright future.