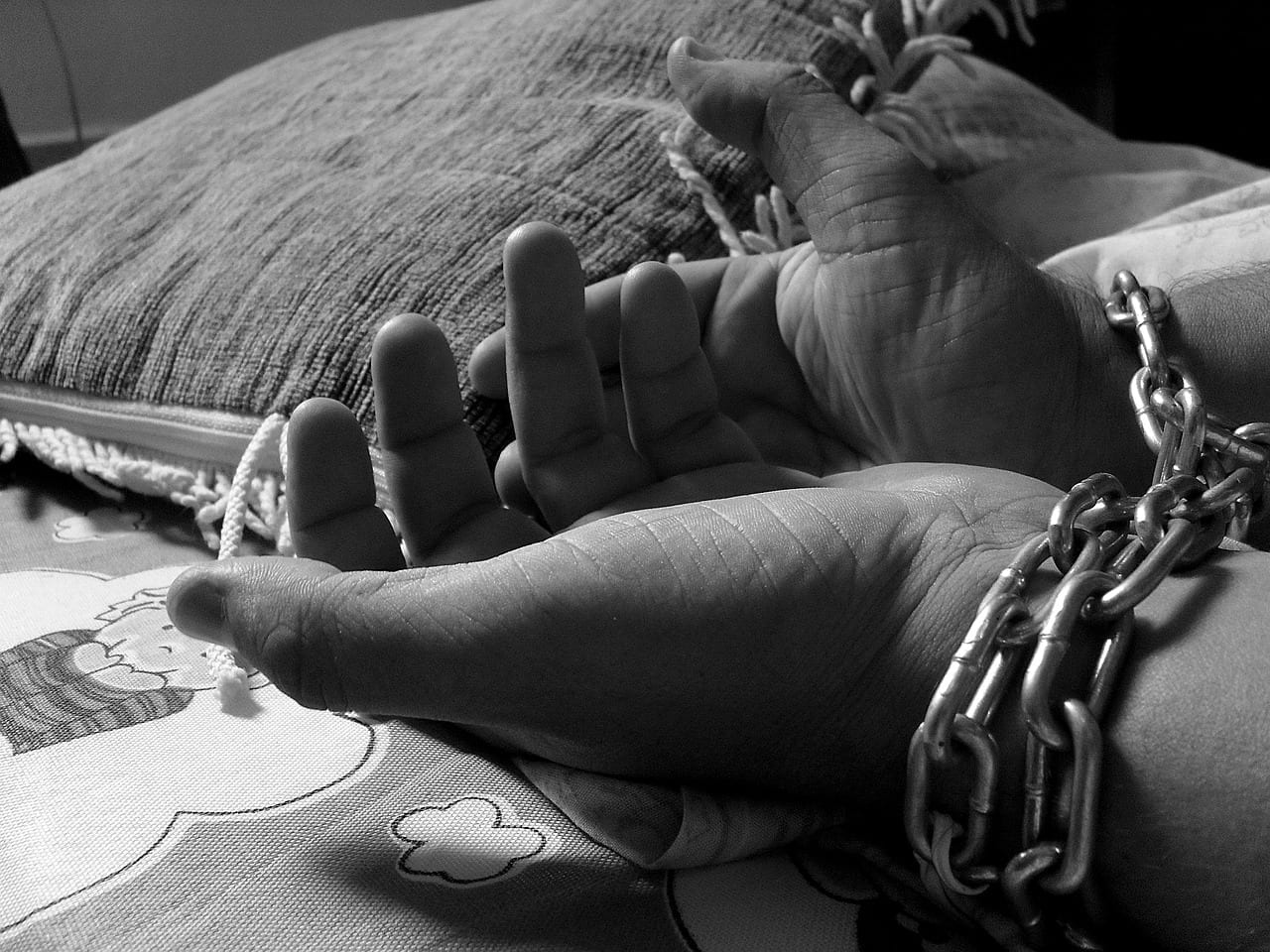 Identifying and Exploring the Nexus Between Human Trafficking, Terrorism, and Terrorism Financing
Human trafficking constitutes one of the most serious human rights violations and one of the most profitable activities of organized crime. It attracts a broad range of criminal enterprises, from small local groups to international networks that deal in large numbers of trafficked victims through connections in source, transit and destination States.
War and conflict enable human trafficking to thrive. People wishing to escape violence may turn to traffickers in the hope of finding a safe haven, but generally find themselves in an exploitative situation.
Like other forms of illegal activities, human trafficking has become increasingly attractive to non-State armed groups, notably terrorist entities. Acts of violence associated with human trafficking have been central to the modus operandi of the Islamic State in Iraq and the Levant (ISIL, also known as Da'esh), Boko Haram, AlShabaab, and the Lord's Resistance Army (LRA).
Human trafficking is not a new phenomenon. However, its use in the context of war and conflict has attracted increased attention. Acknowledging terrorists' and other non-State armed groups' use of trafficking as a weapon of war, the Security Council has in recent years adopted a presidential statement and two resolutions on this phenomenon.
Despite the substantial military setbacks and territorial losses experienced by some terrorist entities, acts of sexual abuse and enslavement against women and girls and acts of forced recruitment and indoctrination against men and boys have continued.
Numerous studies have demonstrated a clear nexus between human trafficking and terrorism. Nonetheless, the two phenomena continue to be treated separately.
No Member State is immune to human trafficking or to terrorism. However, the most affected States continue to have little understanding of their vulnerability to the two phenomena and to the potential links between them.
There remains a need to conduct further research and produce new evidence. Furthermore, efforts to sensitize Member States on the issue of human trafficking in support of terrorism should be strengthened.
Read more here.