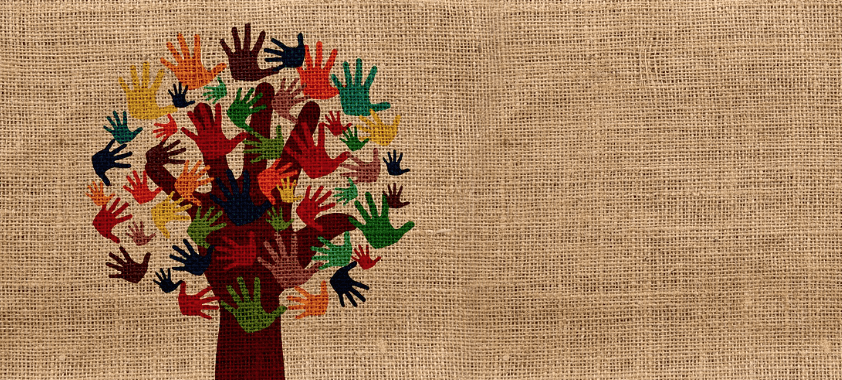 Facing the crisis – Supporting children through positive care options
At the beginning of the 21st century, new, as well as more familiar, challenges are facing policy- makers responsible for dealing with children's protection and care. The HIV pandemic is creating a rapidly escalating care crisis on top of pre-existing high levels of need arising from poverty, conflict, natural disasters, exploitation, abuse and family breakdown. This paper contains guidelines for keeping children with families and providing proper care and protection for them. It provides examples and plans for those interested in planning care for separated children.
To read the full report, please click here.