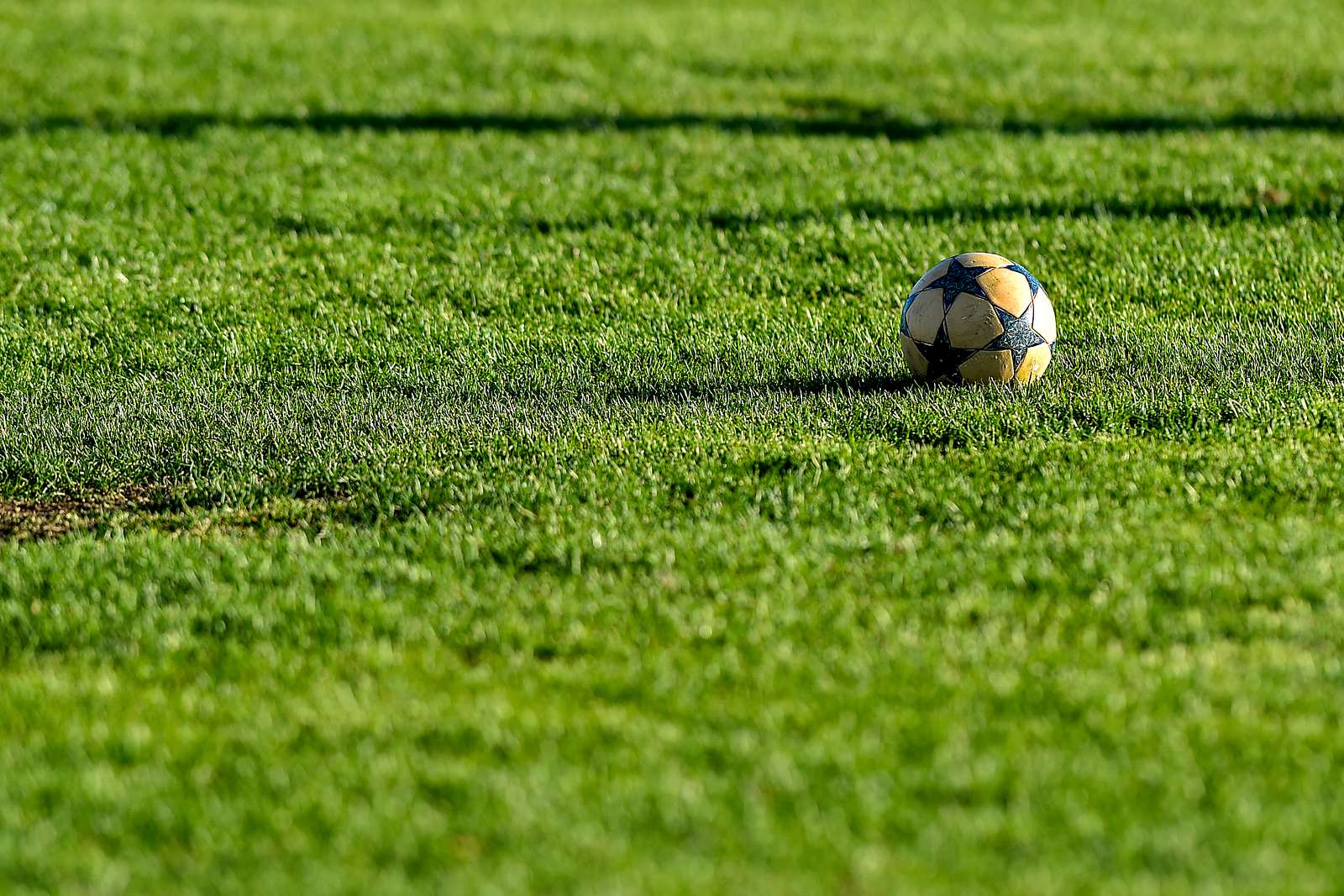 The problem of sports trafficking
While extant research has focused on various aspects and purposes for which people are trafficked, one under-researched area is sports trafficking, though awareness of the trafficking of migrant athletes, often children, has been gaining traction. This phenomenon was included for the first time as a topical issue in the US Department of State's Annual Trafficking in Persons Report (2020). However, to date, only a limited number of studies have been conducted on sports trafficking. Consequently, there is a lack of quantitative and verifiable data, and research on the topic tends to be based largely on media reports (Mission 89, 2018). It remains an area that is poorly understood, with uncertainty around its nature and scale, and the effectiveness of current anti-slavery and anti-trafficking approaches in addressing this unique type of exploitation.
This report presents the findings of a brief research conducted on the nature and problem of trafficking of people in sports. The research does not capture trafficking and exploitation in other aspects of sports such as the reported use of exploited labour in the construction of the International Federation of Association Football (FIFA) world cup stadium in Qatar, the sexual exploitation of athletes within world sporting activities, or the procurement of sexually exploitative services at sporting events. It focuses specifically on the trafficking of athletes with aspirations to develop their abilities and join national and internationally recognised sports leagues.
Click here to read the full report.