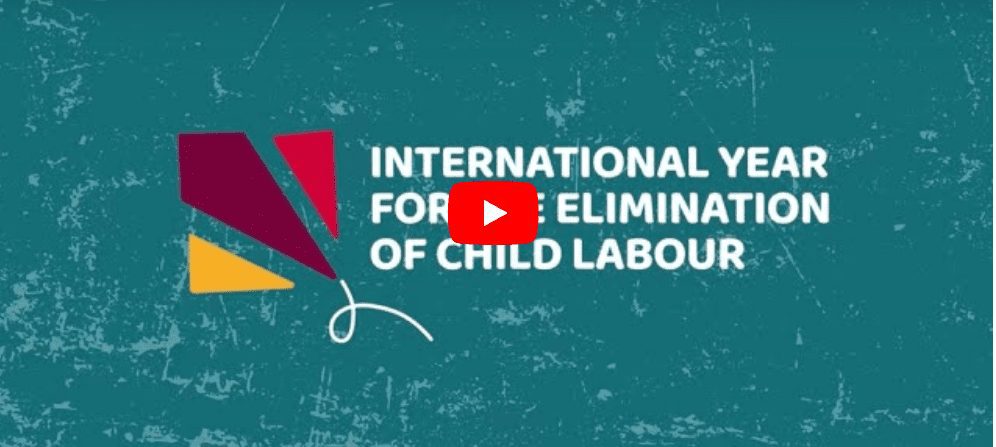 Launch Event for the International Year for the Elimination of Child Labor
On Thursday, 21 January, we kicked off 2021 for children.
In a series of interviews, videos and presentations, partners at the forefront of the fight against child labour shared their expectations and plans for the year.
We heard from:
Mr Guy Ryder – ILO Director General
Ms Henrietta Fore – UNICEF Executive Director
Mr Kailash Satyarthi – Nobel Peace Laureate
Mr Amar Lal – Child Labour Survivor and Activist
And we presented 2021 Action Pledges from the European Commission, Argentina, South Africa, ILO, Global March, FAO, IOM, UN Global Compact, IOE, ITUC, and US DOL!
Watch here.