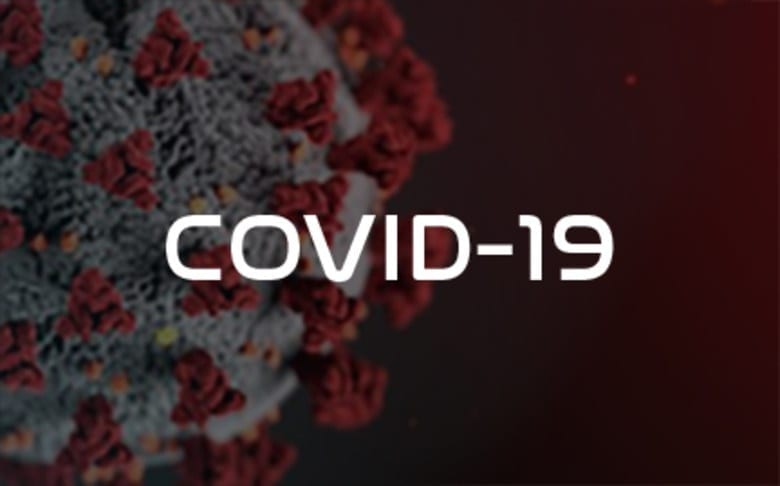 Exposing the Hidden Victims of COVID-19
We draw on assessment and analysis of news, publications, and other newly released literature and, in particular, on recommendations and statements published by our partner organizations. The impact of the COVID-19 pandemic is rapidly evolving and Freedom United is working fast to adapt our collective campaigns. This call to action summarizes the ways in which the pandemic is affecting our campaigns for the changes needed for a world where modern slavery no longer thrives.
We would like to thank our partners for their swift response to the pandemic. A full list of acknowledgments is included at the end of the brief.
You can stay up to date regarding the latest news on how COVID-19 is impacting modern slavery in our COVID-19 Newsroom.
The COVID-19 pandemic is exposing just how fragile the protection and prevention framework on modern slavery is, despite progress in recent years resulting from a new focus, marked particularly by a drive toward national anti-slavery legislation. Freedom United's campaigns, which focus on securing changes to improve specific anti-slavery prevention and protection needs around the world, are even more challenged as the pandemic is having a disproportionate impact on the most vulnerable. It is clear that vulnerable migrants, including modern slavery victims and survivors, and those who do not have the legal right to remain in a country are being placed at greater risk of both the virus and its effects, as well as exploitation.
Victims of modern slavery are often referred to as being hidden in plain sight – washing cars, harvesting crops, manicuring nails – but during the pandemic, they are hidden twice over. When governments lift restrictive measures, traffickers will find rich pickings. Using our partner's resources, Freedom United is working to help expose the ways in which new communities and people are being made vulnerable to modern slavery, how the risk is increasing and the disproportionate effect this global health crisis is having on victims and survivors. The current climate, the 'new normal,' and suspension of regulations reinforce the importance of robust protection mechanisms in order to protect people from exploitation. The pandemic is exposing the fragile nature of policies to prevent millions from being coerced under threat into contemporary forms of slavery including forced marriage, debt bondage, human trafficking, and forced labor.
Read the full report here.