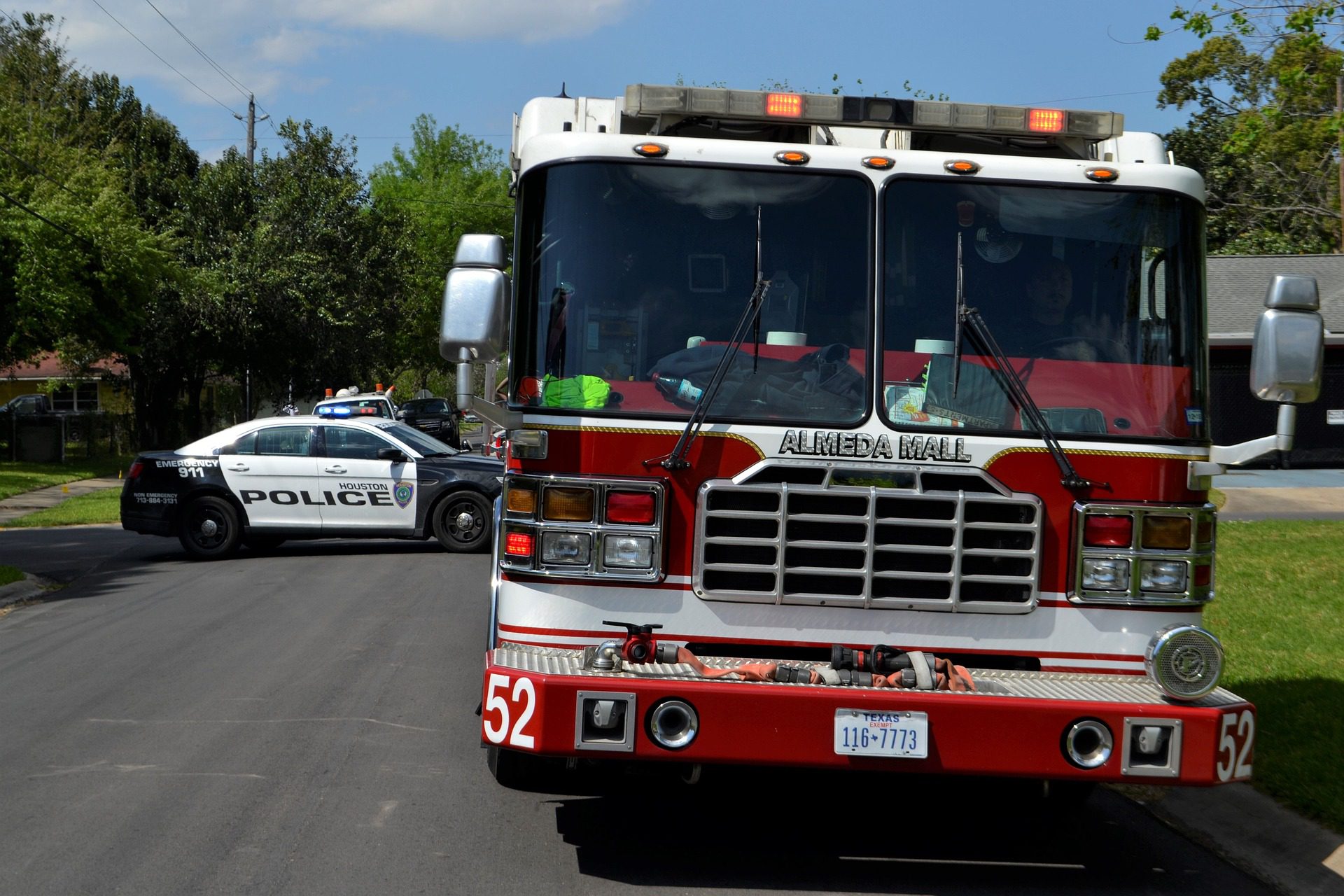 Emergency/Disaster Response Manual Protocols & Procedures: City of Houston Anti-Trafficking
OVERVIEW
Natural disasters like Hurricane Harvey can lead to increases in both labor and sex trafficking, especially among already vulnerable populations displaced by such events. As evidenced by the aftermath of Hurricane Katrina, the need to quickly rebuild damaged property and infrastructure and fill vacant service industry jobs abandoned by evacuees leads to a sudden demand for low wage workers. Unfortunately, it also opens the door for unscrupulous employers and recruiters to take advantage of foreign workers desperate for opportunities and the promise of a better life. An estimated 3,750 people were victims of labor trafficking in the Gulf Coast region in the years following Hurricane Katrina.1 Natural disasters also often lead to an increase in sex trafficking, as already vulnerable populations are forced to evacuate and lose housing, and influxes of laborers during the rebuilding process increases demand for sex workers. Accordingly, it is vital that cities impacted by natural disasters respond to the crisis promptly—even as the disaster unfolds—and remain committed to combatting trafficking throughout the recovery process.
The Mayor's Office has developed a comprehensive response that not only attempts to mitigate the potential effect of Hurricane Harvey on human trafficking in Houston, but can also serve as a reference and model for future disaster responses in Houston and nationwide. This Emergency/Disaster Response Manual outlines the City's short and long-term response to Hurricane Harvey and provides recommendations for other cities combating trafficking in the wake of a natural disaster.
Read or download full response plan here.