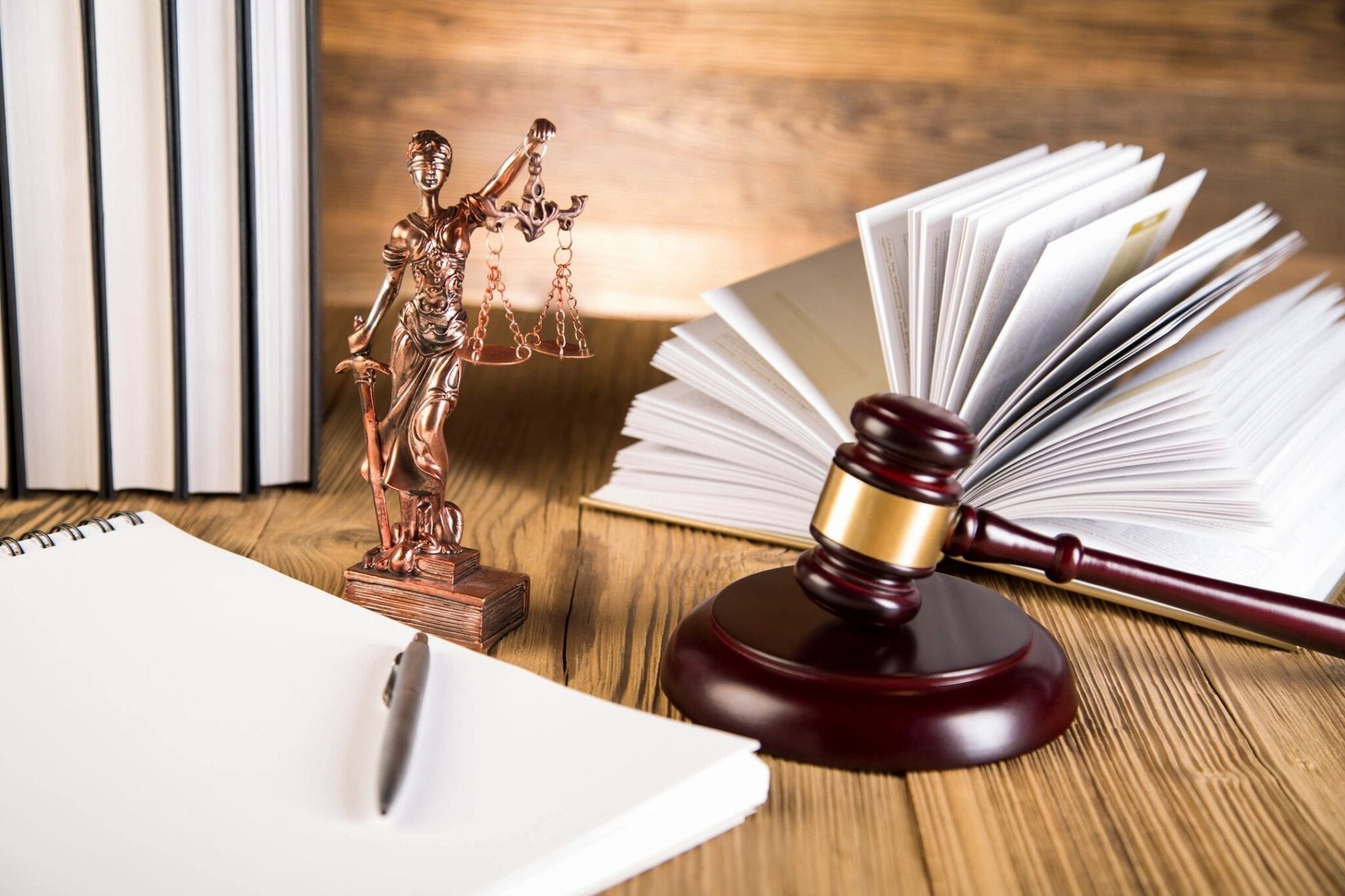 BHRRC Lawsuits Database
On December 8, 2020 the Business and Human Rights Resource Centre launched the first ever global database of lawsuits brought against companies to redress human rights harms, including human trafficking. The database includes over 200 case profiles, searchable  according to the categories most relevant to you – including company (sector and headquarters), location (of abuse and/ or of filing), type of litigation, issue area and date.

Explore the database here.