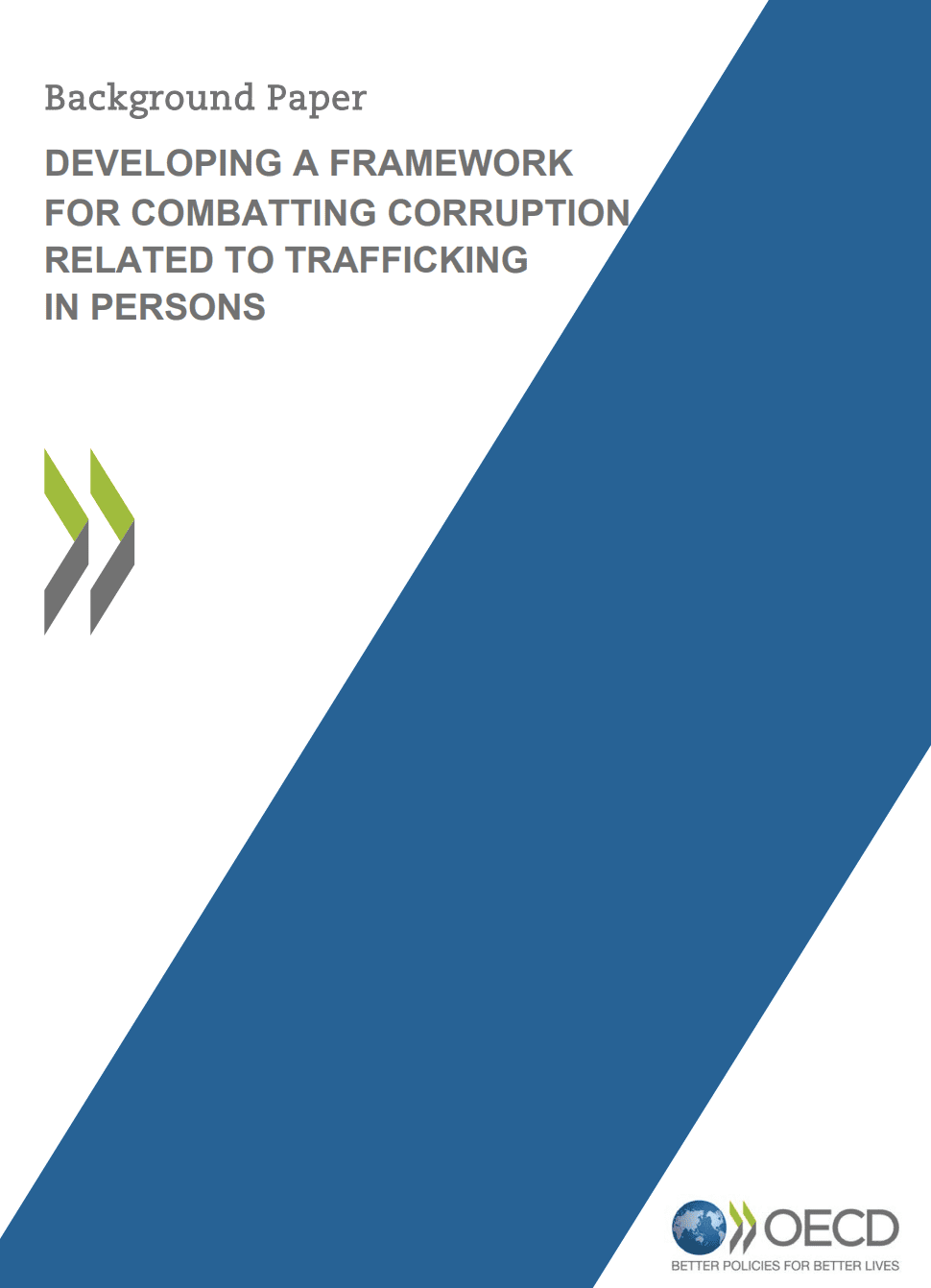 Developing a Framework for Combatting Corruption Related to Trafficking in Persons
Illicit trade is a multi-billion dollar business (Table 1) and an increasing concern for countries. It ranges from trade in counterfeit pharmaceuticals, electronics and cigarettes to, among other things, trade in drugs, wildlife, and humans. From an economic perspective, all these activities divert money from governments' tax revenue and the balance sheets of legitimate businesses and put cash in the hands of criminals, who build larger illicit networks.1 Illicit trade threatens the level playing field, economic growth, sustainable development, social cohesion, security, and stability. Since illicit trade is a global problem, it cannot be solved by individual governments. Instead, bilateral, regional and international cooperation and initiatives are needed.
Trafficking in persons (TIP) is one of the most lucrative forms of organised crime. Similarly to illicit trade in general, organised trafficking requires systematic corruption. The APEC Pathfinder Project meeting on 'Combating Corruption and Illicit Trade across the Asia-Pacific Region' that took place in Bangkok on 23-25 September 2013 confirmed the close link between trafficking in persons and corruption, and highlighted the importance of a sound integrity framework to combat this phenomenon. However, despite the close link between trafficking in persons and corruption, there is no international instrument that aims at addressing both of these topics.
Addressing TIP and corruption jointly is more effective in combatting TIP-related corruption than addressing the two topics individually. The purpose of this paper is therefore to provide the background for – and explore – the links between corruption and illicit trade with specific focus on mitigating corruption risks and applying a sound integrity framework for preventing trafficking in personsrelated corruption
Read more here.