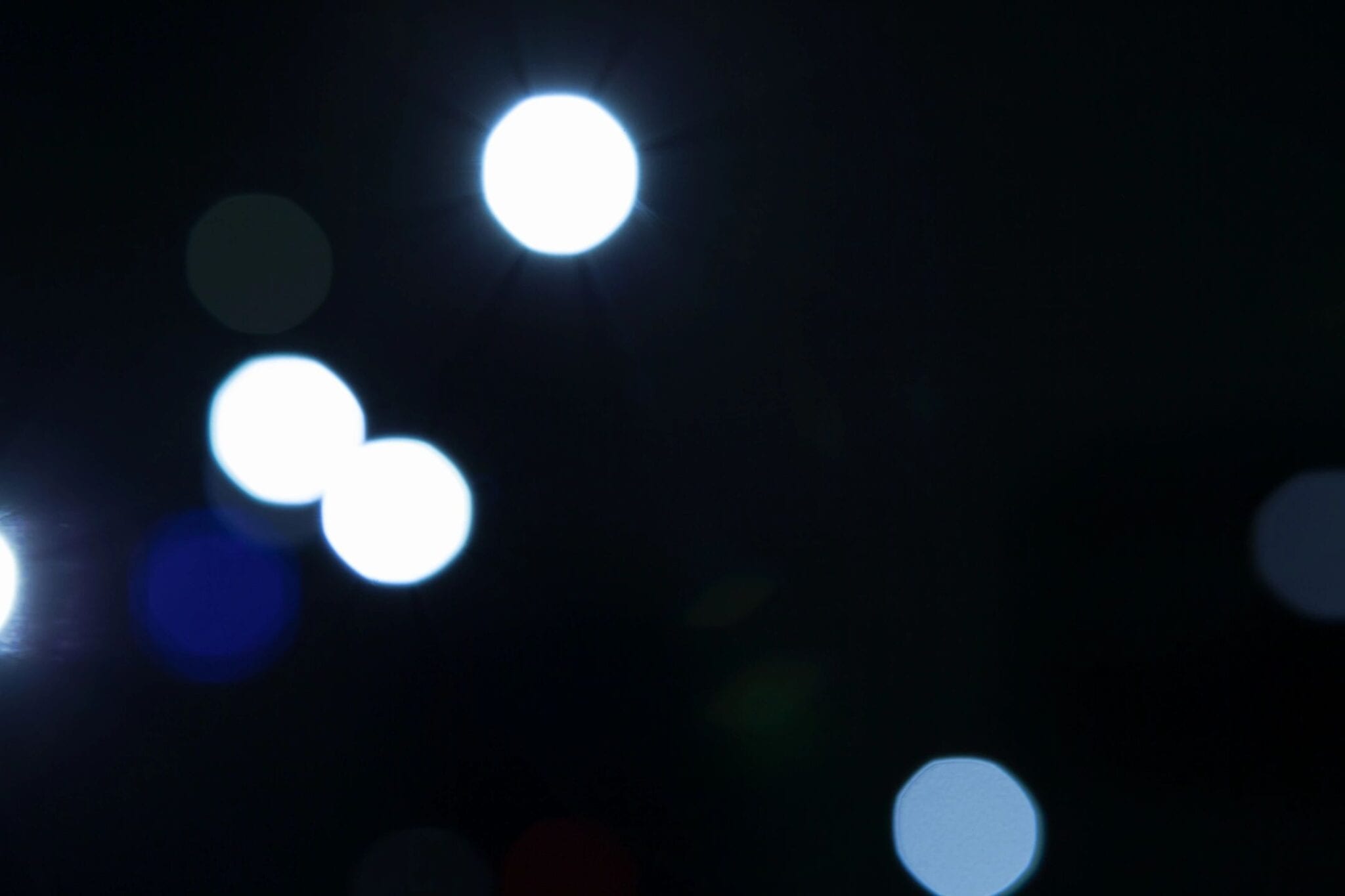 Data-collection by Frontline Organizations – Lessons From the Field
The Freedom Fund's south-eastern Nepal hotspot has been supporting Harawa-Charawa communities since 2014 to protect and advocate for their own rights. Recently, the communities were able to secure commitments from three municipal governments to fund data collection to assess the needs of Harawa-Charawa households. This is the first government-endorsed survey of its kind, and these findings will directly inform policies and allowances to disadvantaged community members. To support our NGO partners in this exercise, the Freedom Fund provided technical support to improve the quality and utility of the data being gathered.
Across the international development sector, there is a growing emphasis on data collection by frontline organisations, especially during the period of the coronavirus pandemic where it may be difficult for researchers to access remote sites. The Freedom Fund's technical support to our partner NGOs has revealed a number of important lessons, which may be useful to others planning similar work:
1) Time invested upfront in the training of enumerators really does pay off
Training for enumerators is sometimes carried out fairly quickly, especially when timelines are tight and there is a desire to 'get on with the work'. However, proper training is crucial for surveying success and a worthwhile investment. Training should ensure enumerators fully understand the whole questionnaire, including the rationale behind each question and be able to explain it to respondents in a consistent way.
Training should include plenty of role play with the questionnaires, as subtle issues can be ironed out this way and it helps to build the confidence of the interviewers. Importantly, training should help enumerators recognise their own opinions and norms, as frontline NGO workers who are passionate advocates for human rights can find it difficult to conceal their sentiments. Training needs to ensure the survey is administered in an objective, unjudgmental and confidential manner, in order to encourage honest disclosures by survey respondents.
2) Great field supervisors are the key to timely, quality data collection
The field supervisor plays a critical role in improving the quality and consistency of data collected. The supervisor can help identify misunderstandings as they arise, and be an early responder to address implementation issues in a timely manner. Field supervisors also play an important role in back-checks, an invaluable way of monitoring the quality of information being gathered and pinpointing issues with specific survey questions or enumerators.
Read more here.