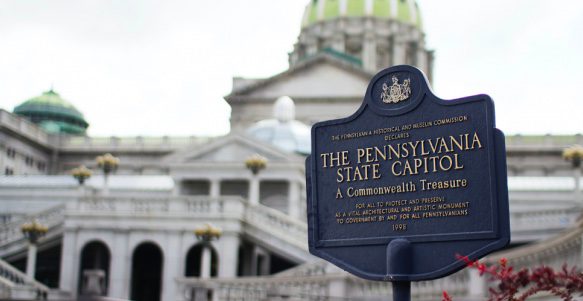 Cracking down on child labor violations on the agenda for Pennsylvania Rep
In the United States, Representative Ryan Mackenzie of Pennsylvania has introduced new legislation that would increase the penalties for child labor law violations. The new policies set out to improve reporting requirements when violations are found, via reports by Lehigh Valley Business. 
Taking action to protect children
While many U.S. states are considering or have made child labor protection roll backs, Mackenzie aims to put in place stronger protections.  
Mackenzie said:  
"The number of child labor violations nationwide has jumped dramatically in recent years, and it's time we do something about it," 
According to The Guardian, it was discovered that unaccompanied minors were found to be cleaning slaughterhouses at night, and working in factories, among other dangerous prohibited occupations. In addition, current data indicates that over the last two years, about 263,000 unaccompanied minors have been placed with sponsors in the U.S., with over 34,000 of those children living with nonfamily sponsors or distant relatives.