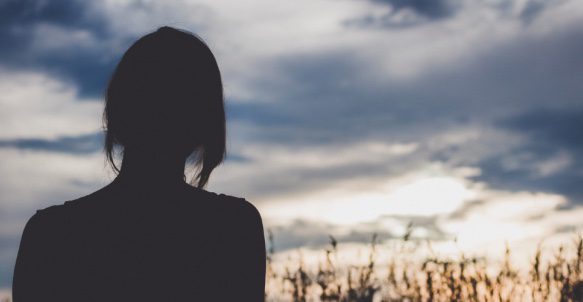 A trafficking survivor's story under the Illegal Migration Act "If I go back, I will be murdered"
The reality of Anna (pseudonym), a sex trafficking survivor, facing unlawful removal from the U.K.  demonstrates the abominable dangers that asylum seekers face under the Illegal Migration Act.
Anna was sex trafficked from Albania to the U.K. She was threatened and sexually assaulted on countless occasions throughout the journey. In an interview with Matthew Thompson of Sky News, she shares:
"I didn't have the option to tell no (sic), or to say anything because I was being threatened for my parents. I was being threatened for my life."
Anna's circumstances are tragic, but not isolated
Anna's case is being considered by the National Referral Mechanism (NRM), a framework for identifying and referring victims and potential victims of modern slavery and ensuring they receive the support they need. However, because she entered the U.K. "illegally" under the terms of the Illegal Migration Act, she could lose the protections of the NRM and face detention and removal. The Act does not consider the fact that Anna, like many others, has entered and will continue to enter the U.K. under force and coercion.
"If I go back, I'll be murdered. And it will be the government's fault that I was murdered."