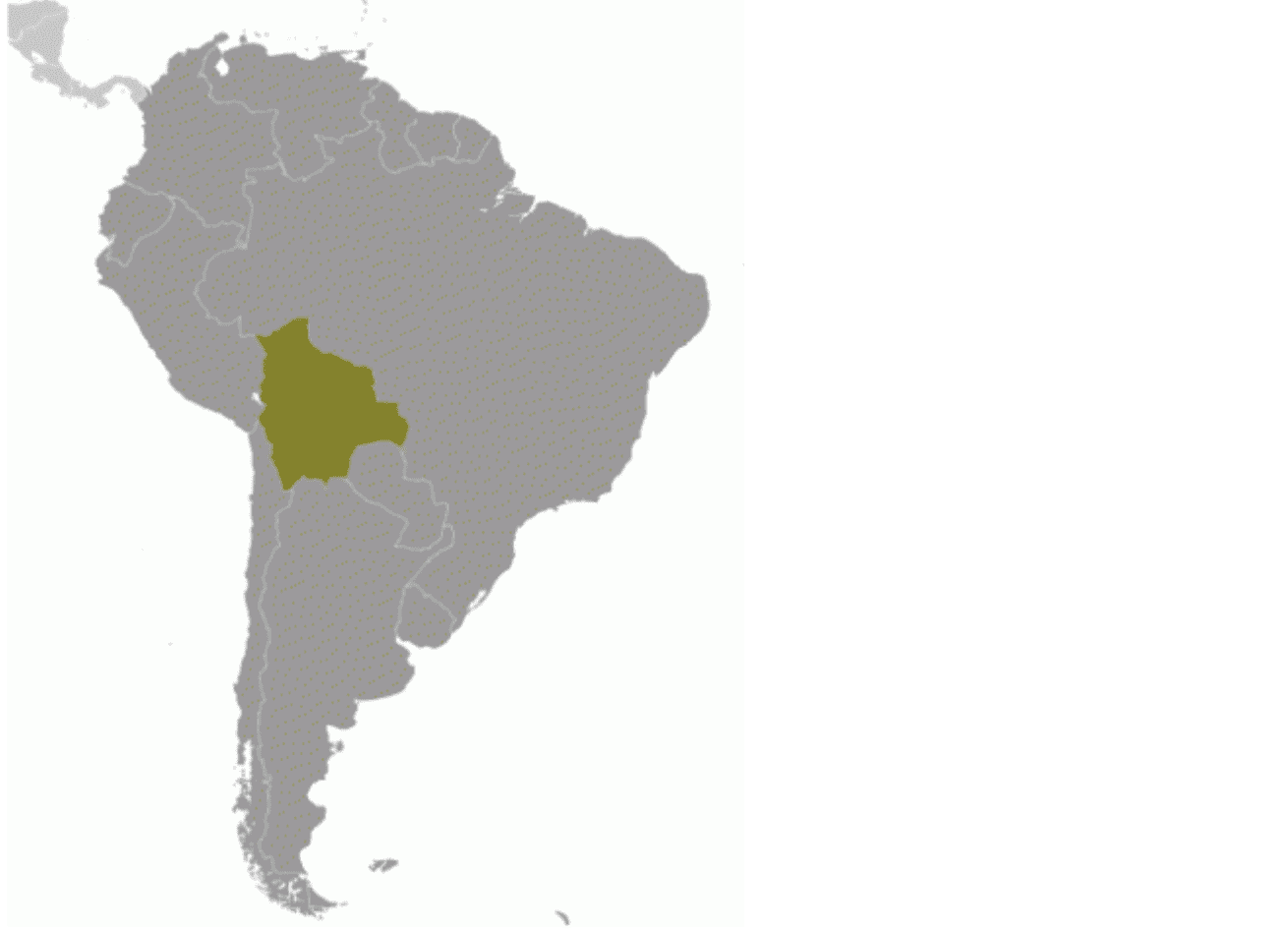 Child Labor and Forced Labor Reports: Bolivia
In 2020, Bolivia made moderate advancement in efforts to eliminate the worst forms of child labor. The government approved a resolution allowing Venezuelan minors without identification documents or with expired documents to regularize their immigration status, enabling them to access the educational system. The Office of Women and Family in the municipality of Tarija began a project with the Ministry of Labor to create a list of children working in the streets and reintegrate this population into their families and schools. In addition, the Attorney General announced the formation of department-level special prosecutor offices dedicated to pursuing crimes of human trafficking and smuggling and installing special prosecutors with greater knowledge of these crimes. Finally, under the Juancito Pinto Program, more than 2.3 million participating students received $73 million in aid to encourage school retention in primary and secondary schools. However, children in Bolivia are subjected to the worst forms of child labor, including commercial sexual exploitation, sometimes as a result of human trafficking, and mining. Children also perform dangerous tasks in agriculture, including in the production of sugarcane. Although Bolivian law requires that apprentices attend school, it does not set a minimum age for participation in apprenticeships. In addition, Article 1 of Supreme Decree No. 1875 sets the minimum age for compulsory military service at 17 years, which does not comply with international standards.
To read the publication, please click here.