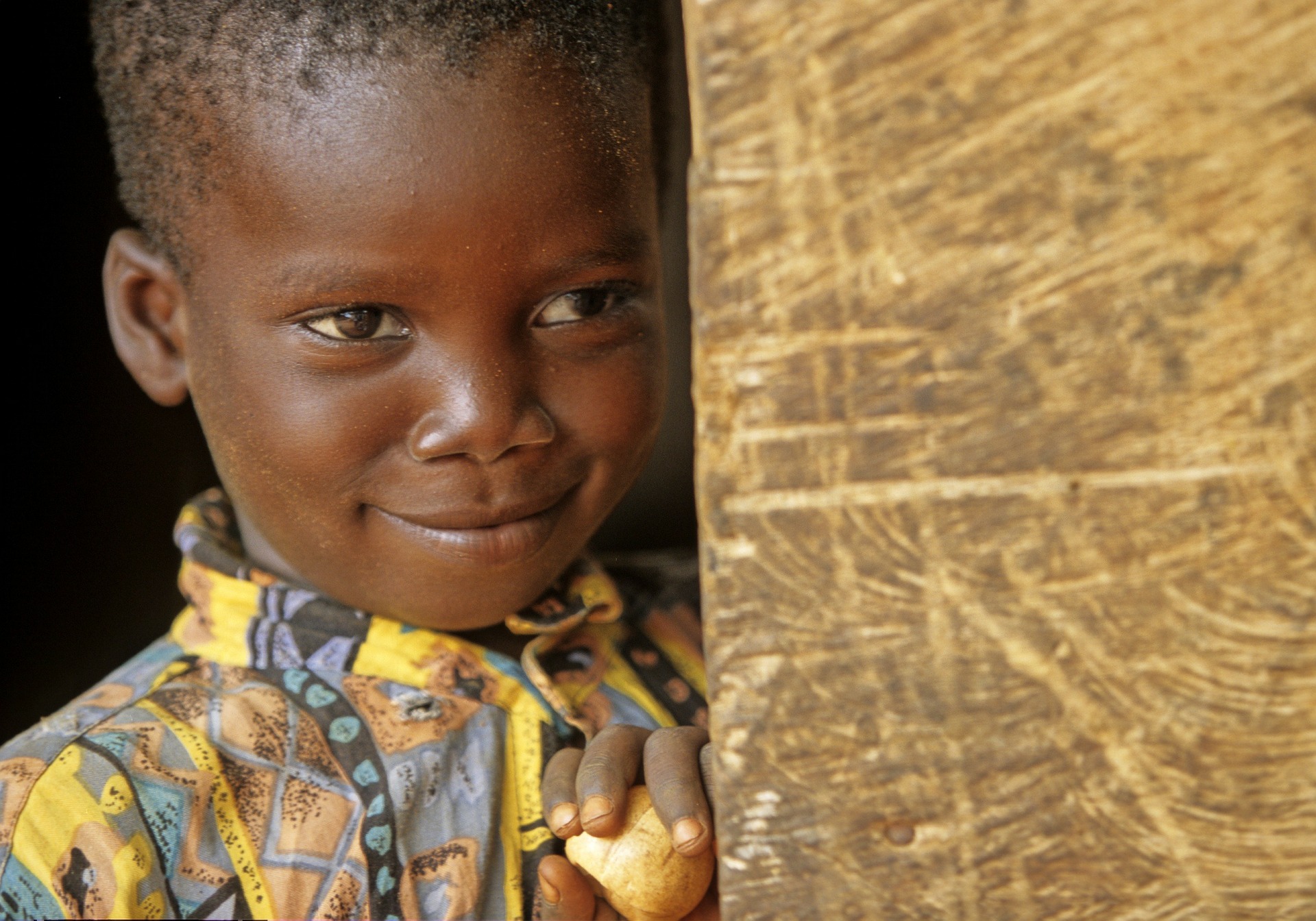 National Standards for Residential Homes for Orphans and Vulnerable Children in Ghana
These sets of standards represent Ghana's attempt at harmonizing best practices from both domestic and international frameworks, enhancing quality of care and for preventing abuse and for the realization of the rights of all children including those in orphanages and other residential facilities for vulnerable children. This document shall serve as the basis for supervision by managers for the safety and development of children who by reasons of their circumstances find themselves placed under their care.
To read the full report click here.