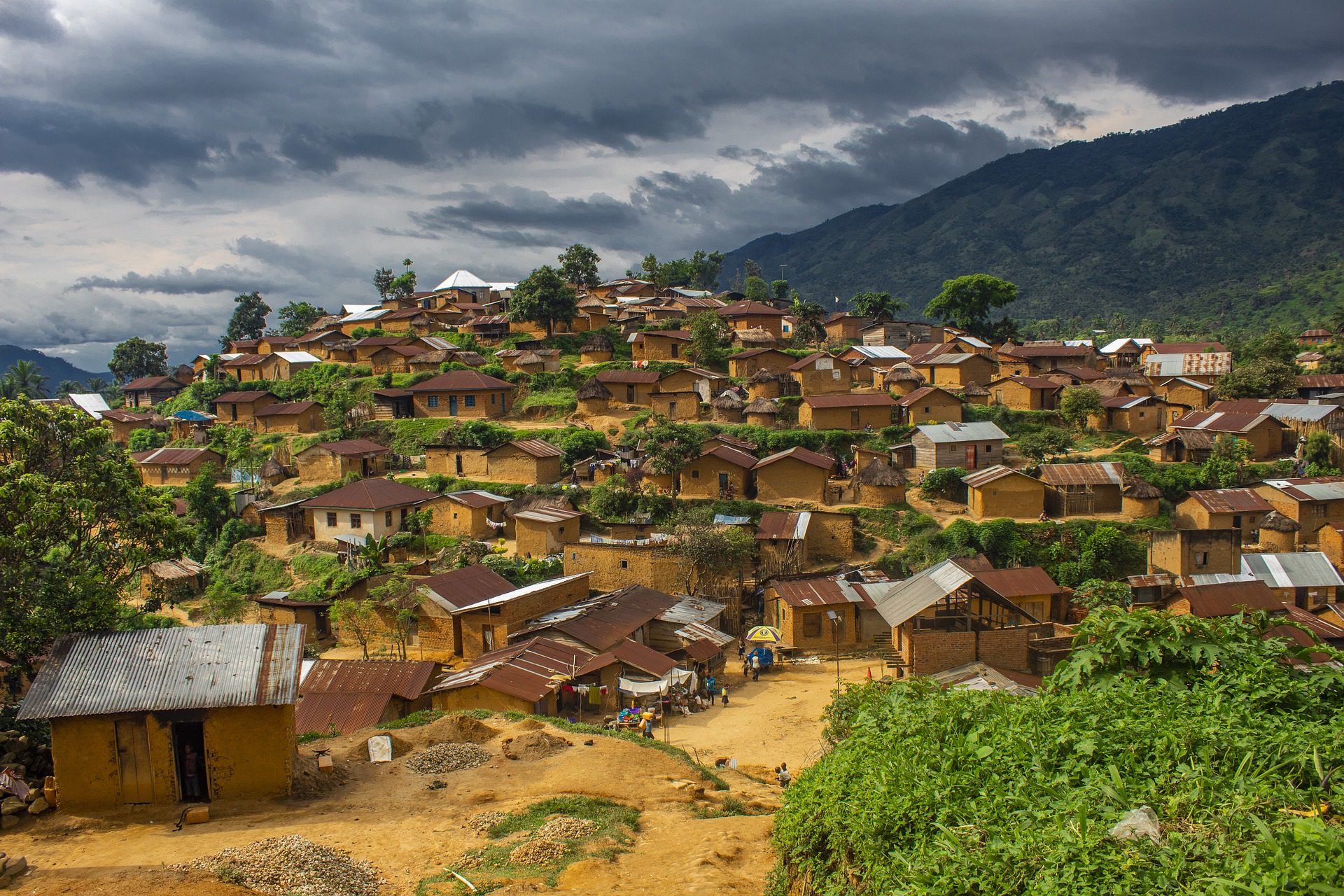 When subterranean slavery supports sustainability transitions? power, patriarchy, and child labor in artisanal Congolese cobalt mining
Through the critical lenses of "modern slavery," "dispossession," and "gendering," this study examines the contours of power, patriarchy, and child labor in the artisanal and small-scale mining (ASM) of cobalt in the Democratic Republic of the Congo (DRC). There, a veritable mining boom for cobalt is underway, driven by rising global demand for batteries and other modern digital devices needed for future sustainability transitions. Based on extensive and original field research in the DRC—including 23 semi-structured expert interviews with a purposive sample, 48 semi-structured community interviews with ASM miners, traders, and community members, and site visits to 17 artisanal mines, processing centers, and trading depots—this study asks: What power relations does ASM cobalt mining embed? What are its effects on patriarchy and gender relations? Critically, what is the extent and severity of child labor? It documents the exploitation of ASM miners by the government, the police, and even at times other mining actors such as traders or local communities. It reveals the often invisible gendered nature of mining, showing how many vulnerabilities—in terms of work, status, social norms, and sexual abuse and prostitution—fall disproportionately on women and girls. It lastly reveals sobering patterns of child labor and abuse, again at times by the government or police, but other times by families or mining communities themselves. These factors can at times make cobalt mining a modern form of slavery and a catalyst for social, economic, and even regional dispossession. However, rather than despair, the study also draws from its empirical data to showcase how mining can in selected situations empower. It also proposes a concerted mix of policy reforms aimed the Congolese government (at all scales, including local and national); suppliers and end- user companies for cobalt; and international governments and trading bodies. In doing so, the study humanizes the plight of Congolese cobalt artisanal miners, reveals the power relations associated with the recent mining boom, and also proposes pathways for positive change.
Read full article here.