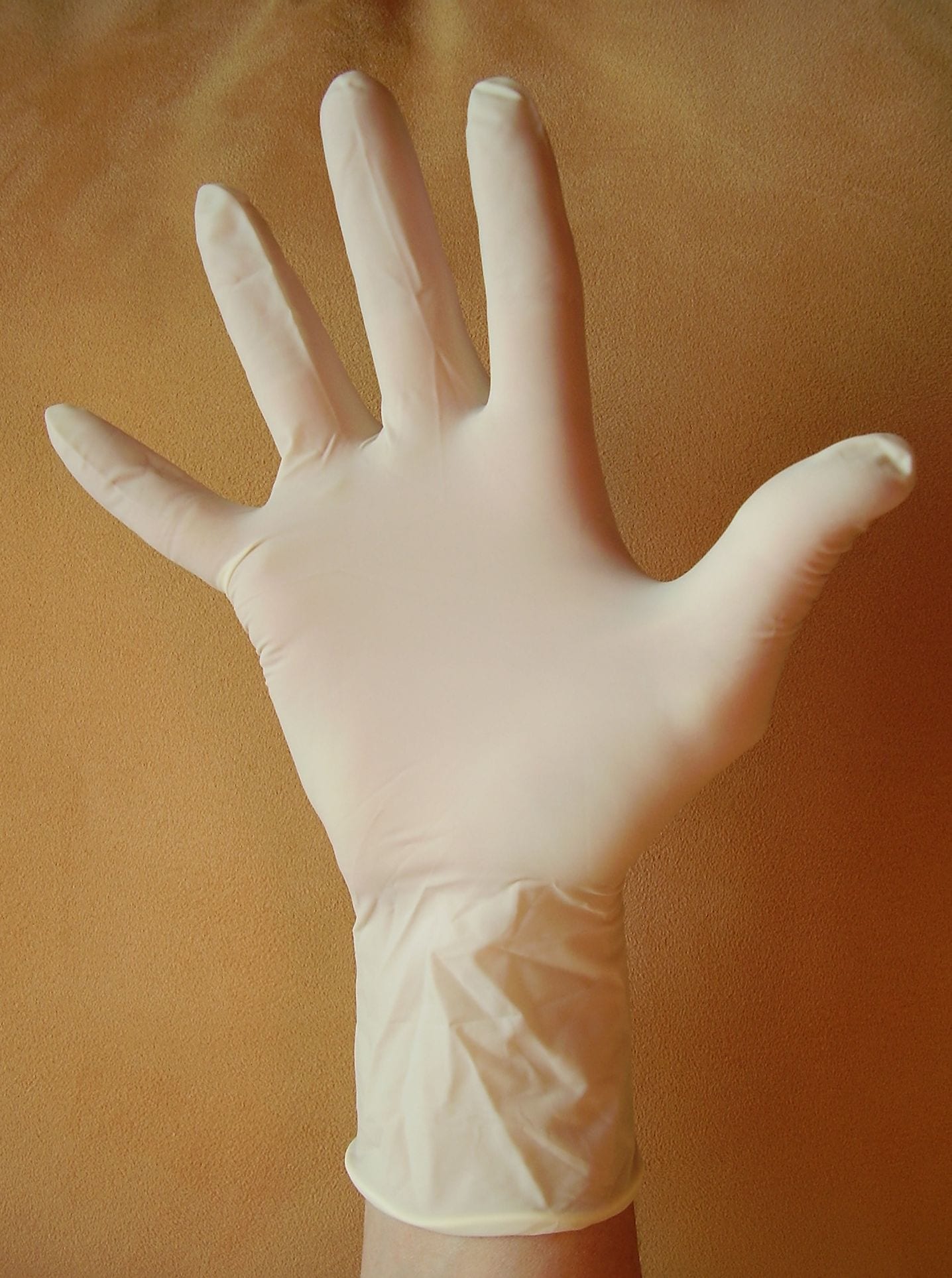 CBP Issues Forced Labor Finding on Top Glove Corporation Bhd.
U.S. Customs and Border Protection (CBP) announced today that it has directed personnel at all U.S. ports of entry to begin seizing disposable gloves produced in Malaysia by Top Glove Corporation Bhd. (Top Glove).
The CBP Office of Trade, in consultation with the Secretary of the Treasury, published a forced labor finding against disposable gloves produced in Malaysia by Top Glove in the Customs Bulletin and in the Federal Register. The finding communicates that CBP has sufficient information to believe that Top Glove uses forced labor in the production of disposable gloves. Merchandise covered by the forced labor finding is subject to seizure upon arrival at a U.S. port of entry.
"Today's forced labor finding is the result of a months-long CBP investigation aimed at preventing goods made by modern slavery from entering U.S. commerce," said Troy Miller, Senior Official Performing the Duties of the CBP Commissioner. "CBP will not tolerate foreign companies' exploitation of vulnerable workers to sell cheap, unethically-made goods to American consumers."
"CBP has taken steps to ensure that this targeted enforcement action against Top Glove will not have a significant impact on total U.S. imports of disposable gloves," said John Leonard, CBP Acting Executive Assistant Commissioner for Trade. "We continue to work with our interagency partners to ensure that the personal protective equipment, medical devices and pharmaceuticals needed for the COVID-19 response are cleared for entry as expeditiously as possible while verifying that those goods are authorized and safe for use."
Read more here.