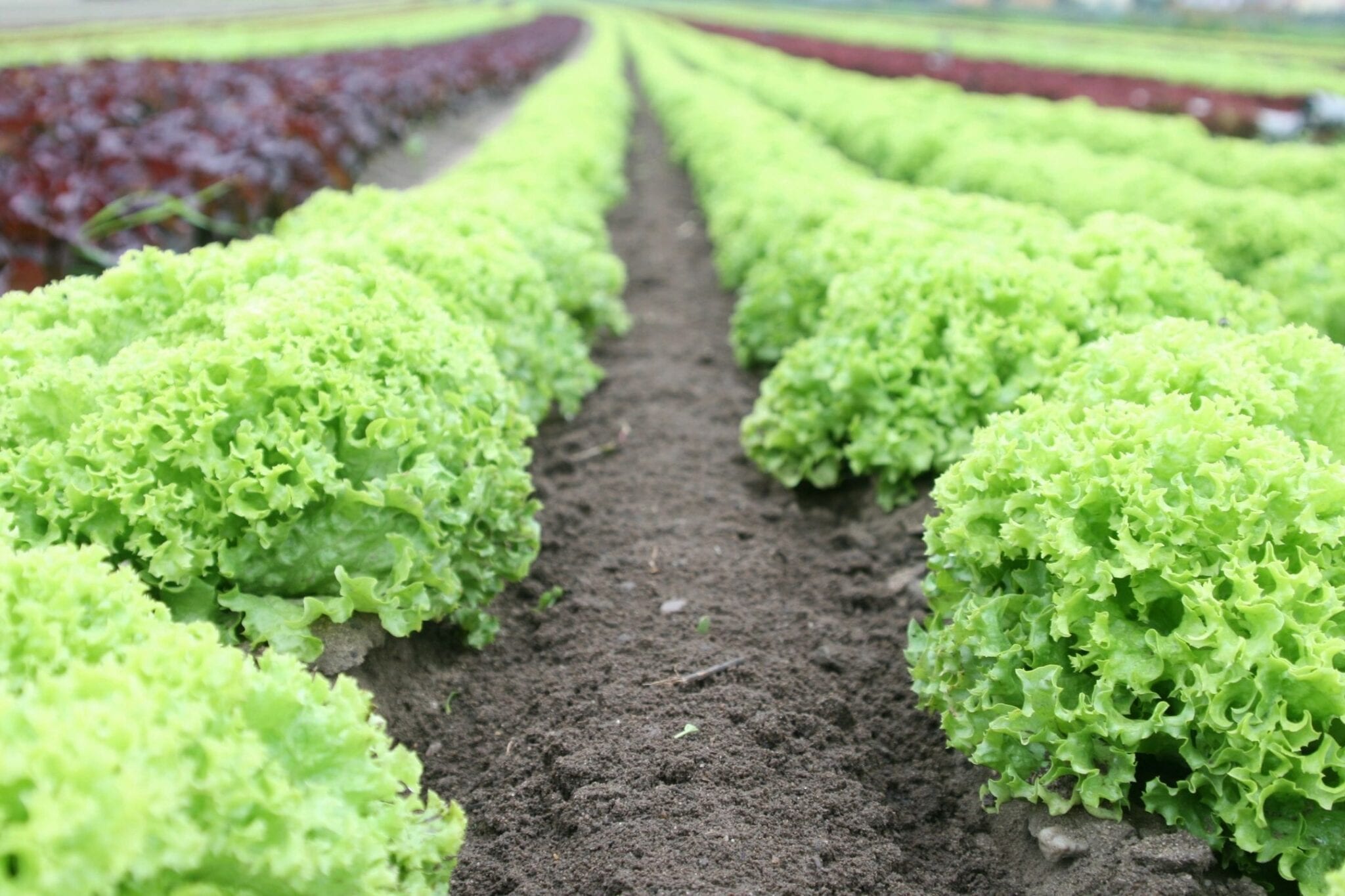 Be aware of the signs of slavery during fruit picking season
At this time of year many food processing, rural businesses and farmers need to recruit workers. While a majority of labour providers operate legitimately, those who are unlicensed may take advantage of vulnerable workers. In the worst cases, workers could be forced into situations of exploitation or even trafficked into modern slavery.Businesses and the public can all play a part in recognising the indicators of slavery and reporting where they suspect there is a crime.
The Minister said: "It is completely abhorrent that slavery, in any form, is happening in Northern Ireland. I feel strongly that by raising awareness of the indicators of slavery and human trafficking people can feel more confident about spotting and reporting suspicious activity.
"We are all living through an unprecedented health emergency and sadly some will seek to take advantage of the unique circumstances of lockdown and the subsequent recovery phase. We must ensure all steps are taken to protect vulnerable people from being taken advantage of during this or any other time."
Detective Inspector Mark Bell from PSNI's Modern Slavery and Human Trafficking Unit (MSHTU) said: "Modern slavery is often an unseen crime as victims can be afraid to speak out or may be being held captive. Victims may be trafficked in from other countries and may have language barriers which prevent them from communicating with police or others who could help.
"Labour exploitation is a common form of exploitation. Most of the time, the victims are forced to carry out work or receive little or no payment for their efforts. Tell-tale signs that someone is a victim of modern slavery vary depending on the type of exploitation but there are things to look out for which are common across all forms of modern slavery. These include:
Read more here.