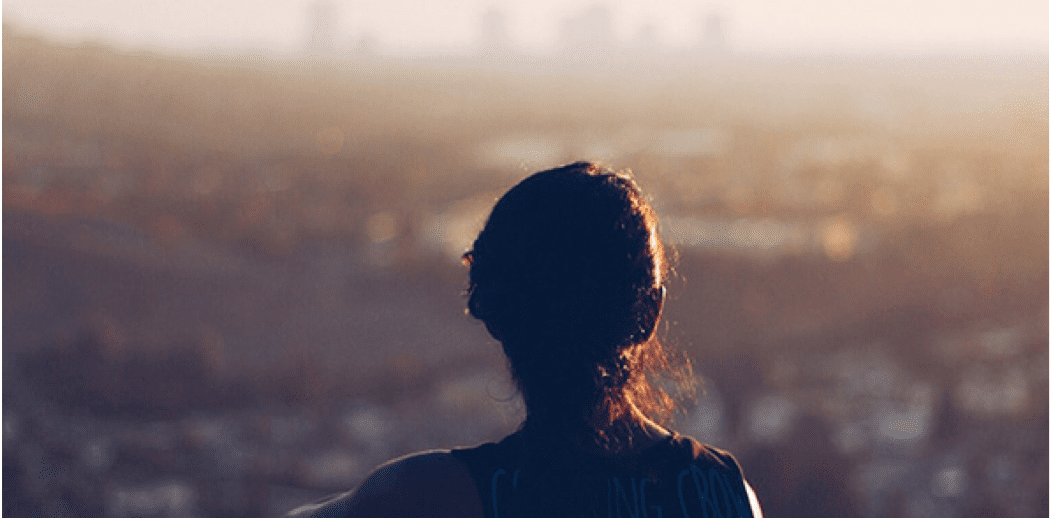 Engaging Business on Human rights: Issues for Responsible and Inclusive Value Chains
This briefing paper outlines some of the human rights risks that are facing businesses who operate global value chains. It highlights, in particular, growing concerns about various forms of modern day slavery that are often found deep down the supply chains of companies, where traditional audits rarely reach. Here the challenges facing the private sector are enormous and the reputational and legal risks are growing. But there is a recognition that single businesses acting alone cannot deal with all the problems and that cooperation with other businesses and other stakeholders is vital.
Through a series of interviews with many of CSR Asia's Strategic Partners and other expert stakeholders we outline the issues that face businesses, the opportunities for responsible business practices and some of the barriers to addressing human rights concerns. Through such engagement we demonstrate what some leading companies are doing to address human rights challenges along the whole of their value chain and what is still to be done.
By using an approach based on responsible and inclusive business practices, this paper offers ten recommendations for how businesses can work with other stakeholders to reduce the risk of human rights abuses and reduce the likelihood of modern day slavery within their value chains. We demonstrate that through engagement with contemporary human rights issues and working towards inclusive business solutions companies can not only reduce risks but also increase the competitiveness of their value chains.
To read more, please click here.
CSR Asia is a mission-driven business creating value for clients and partners in Asia by supporting responsible, inclusive and sustainable business.