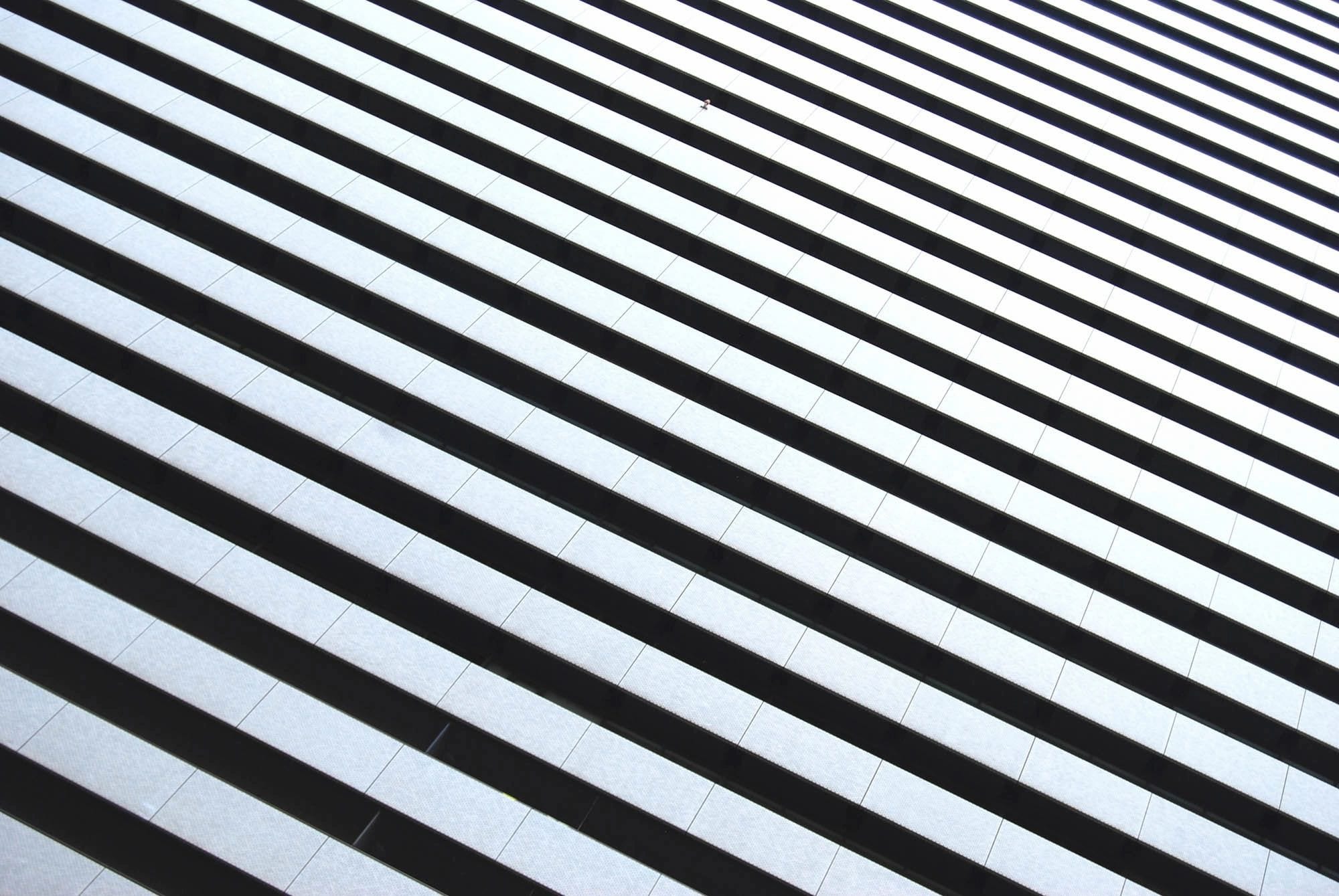 ATEST 2020 Advocacy Report
A Summary of ATEST's 2020 Activities and a Forecast of 2021
Election and Transition
The 2020 campaign and election provided an important pivot point for the anti-trafficking movement. ATEST focused on promoting fact-based discourse on human trafficking and its root causes. With the election of Joe Biden and Kamala Harris, ATEST has promoted restoring a whole-of-government approach to combating all forms of trafficking, and to strengthening prevention and protection programs as well as law enforcement prosecution efforts.
Federal Appropriations
ATEST continues to prioritize federal appropriations advocacy with key congressional subcommittees and the Office of Management and Budget. ATEST has made recommendations for programs to combat trafficking and its root causes both inside the U.S. and globally across key federal agencies, including the Departments of Labor, State, Justice, Health and Human Services, Education, Homeland Security, and USAID.
Policy Engagement
ATEST took bold public stands and engaged with policymakers and federal staffers on a wide range of issues in 2020:
ATEST opposed a Tier 1 ranking for the U.S. in the 2020 State Department Trafficking in Persons Report, asserting the ranking is unmerited and undermines the report's credibility.
ATEST called for sanctions on China for forced labor of Uyghurs.
ATEST supported legislation to compensate survivors who serve as members of the U.S. Advisory Council on Human Trafficking.
ATEST opposed the hurry-up timeline by USAID to collect stakeholder input on revisions to its Counter Trafficking in Persons policy, and submitted comments on the draft policy's shortcomings.
ATEST submitted comments to the U.S. Department of Labor on ways to strengthen the department's anti-trafficking activities.
ATEST met with U.S. Department of Labor International Labor Affairs Bureau staffers to disucss how the agency is implementing new regulations to prohibit the importation of products made with slavery-tainted inputs.
ATEST met with the U.S. State Department Office to Monitor and Combat Trafficking in Persons staffers to discuss how the agency is implementing new regulations that require tier rankings in the annual Trafficking in Persons Report to be based on concrete results and not mere promises of action or geopolitical considerations.
ATEST continued discussions with Homeland Security and Department of Justice staffers, including stakeholders from the FBI, National Institute of Justice, Office of Justice Programs (including Office for Victims of Crime) and ICE/HSI,  to create a national victim-centered protocol for the treatment of trafficking victims/survivors by law enforcement and creation of methodologies to conduct a national prevalence survey in the U.S., as mandated in the 2018-2019 TVPA bill package.
ATEST is serving on a communications roundtable of anti-trafficking groups to craft new narratives for the movement to frame the issues of modern slavery and human trafficking in ways that strengthen the cause and further unify the movement.
ATEST Growth
Read more here.