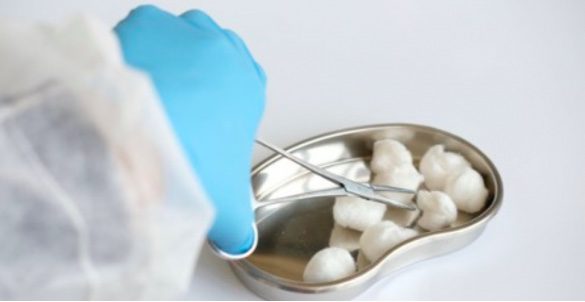 Arrests in Indonesia, but organ trafficking continues
According to The Diplomat, 12 people have been arrested as suspects in a transnational organ trafficking ring. The suspects include a police officer from Bekasi and a Balinese immigration officer, as well as nine former victims of organ trafficking. They are accused of luring as many as 122 Indonesian nationals to Phnom Penh, Cambodia, where their kidneys were harvested for sale in Preah Ket Mealea Hospital. The immigration officer appears to have played a critical role in the organized crime, falsifying travel documents and receiving $200 per victim.
"The transnational trafficking group had been in operation since 2019 and had netted some $1.6 billion over the years, with each victim promised just $9,000 for a kidney." – The Diplomat, according to Hengki Haryadi, the Jakarta police director for general crimes
Among the victims are teachers, executives, security guards, and factory workers who allegedly agreed to sell their kidneys in exchange for cash. According to the Jakarta police director for general crimes, they had lost their jobs during the pandemic and were desperate for money.
If convicted, the suspects can expect a maximum of 15 years in prison and a potential fine of up to $39,000. The immigration officer and the policeman are implicated in further charges related to the abuse of power and obstruction of justice.