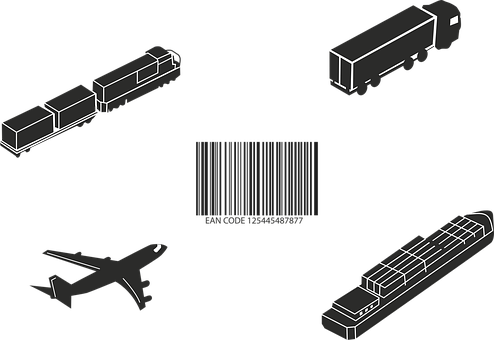 Transplant Commercialism
World Health Organization (WHO)
The WHO first prohibited transplant commercialism in 1987, claiming that such trade is inconsistent with the most basic human values and contravenes the Universal Declaration of Human Rights. Its 
Guiding Principles on Organ Transplantation 
declare that organs should be 
"donated freely, without any monetary payment or other reward of monetary value".
The Commentary to Guiding Principle 5 states the reason for the prohibition: "Payment for cells, tissues and organs is likely to take unfair advantage of the poorest and most vulnerable groups, undermines altruistic donation,and leads to profiteering and human trafficking. Such payment conveys the idea that some persons lack dignity, that they are mere objects to be used by others."
Additional Protocol to the Council of Europe Convention on Human Rights and Biomedicine concerning Transplantation of Organs and Tissues of Human Origin (2002)
This protocol declares that "the human body and its parts shall not, as such, give rise to financial gain or comparable advantage" (Article 21).
Declaration of Istanbul (2008)
Transplant commercialism is defined in the 
Declaration of Istanbul 
as "
a policy or practice in which an organ is treated as a commodity, including by being bought or sold or used for material gain."
Whereas transplant commercialism is prohibited in most national jurisdictions (with the exception of Iran), an increasing number of authors point to the risks of prohibition and argue that organ sales should be legalized under strict conditions. For further reading on the regulated market, click 
here.