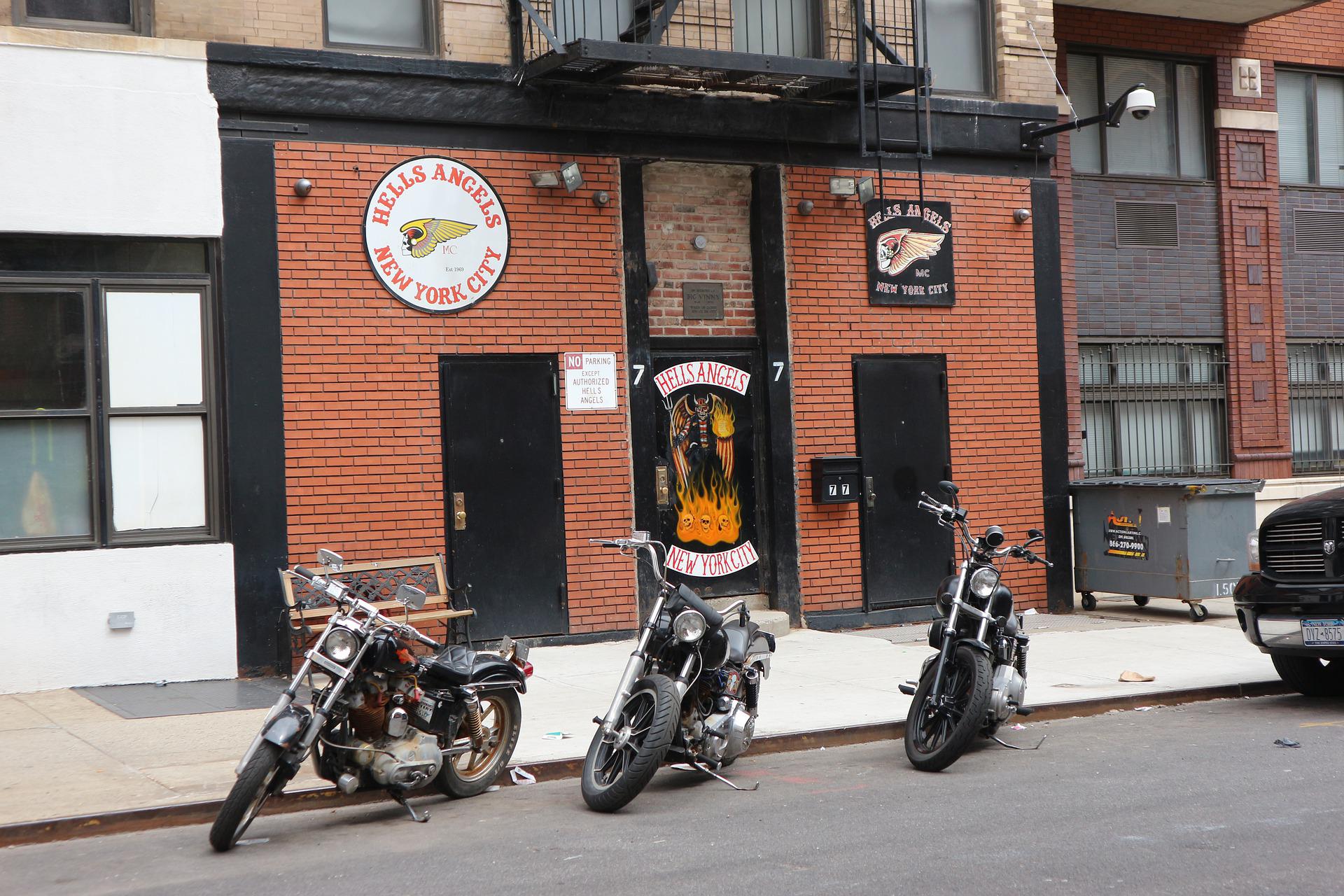 Gang Involvement with Human Trafficking
Sex trafficking
Sex trafficking has traditionally been propagated by small-time local opportunists looking to make a large profit with little work. While these small-time traffickers still exist, sex trafficking rings run by gangs and other large criminal enterprises are increasingly becoming the norm. Human trafficking is now the world's fastest growing criminal enterprise, second only to drug trafficking and as profitable as the illegal arms trade. Sex trafficking is enormously profitable due to the ability to sell a person for sex many times as compared to drugs or guns which can only be sold once. Due to expansive criminal networks as well as the ease of technology, sex trafficking will only continue to grow.
A Growing Problem
For the past ten years the number of gangs in the US has steadily increased to an estimated 25,000. As gang membership has grown, so has gang involvement with human trafficking. Global Centurion has identified over 200 cases of human trafficking in the US in which gang members have been involved. The FBI reported that The Bloods, MS-13, Sureños, and Somali gangs are involved in human trafficking. Twenty-four members of The Bloods were recently arrested in Northern Virginia for conspiracy to commit sex trafficking. The MS-13 or Mara Salvatrucha are also located in the Washington DC metro area and have the distinction of being the first street gang to be declared a transnational criminal organization by the US government. Earlier this year an MS-13 member was sentenced to 10 years in prison for his involvement with a sex trafficking ring in Northern Virginia. The Sureños, a group of imprisoned gang members who pay tribute to the Mexican Mafia, are heavily engaged in human trafficking. The Somali gangs are made up of Somali refugees and immigrants located mainly in the Minneapolis / Saint Paul area of Minnesota. In 2012, six Somali gang members were tried and three convicted of sex trafficking minors through three states.
Ease of Technology
Due to the ease of technology, street gangs are able to meet the high demand for sex with young girls and women. Gangs commonly use websites like Facebook, MySpace, Twitter and Instagram to lure young girls into commercial sexual exploitation. Andrea Powell, the advocate who runs Fair Girls, says she's seen girls recruited from almost every social network that exists. Facebook and Tagged are two of the most common, she says, but even more limited sites like Twitter and Instagram get used for solicitation. Traffickers are becoming more tech-savvy and with the Internet so accessible in the US, it is not difficult for a lonely, young girl looking for love and attention to be tricked or coerced into becoming a victim of sex trafficking. Gang members then commonly use websites like Craigslist.org or Backpage.com to sell their victims. Backpage.com produces about 70 percent of all online prostitution ads in the US. While federal and local law enforcement are aware and monitor these websites, it is not sufficient to stop the growing demand and ease of access for sex with young women.