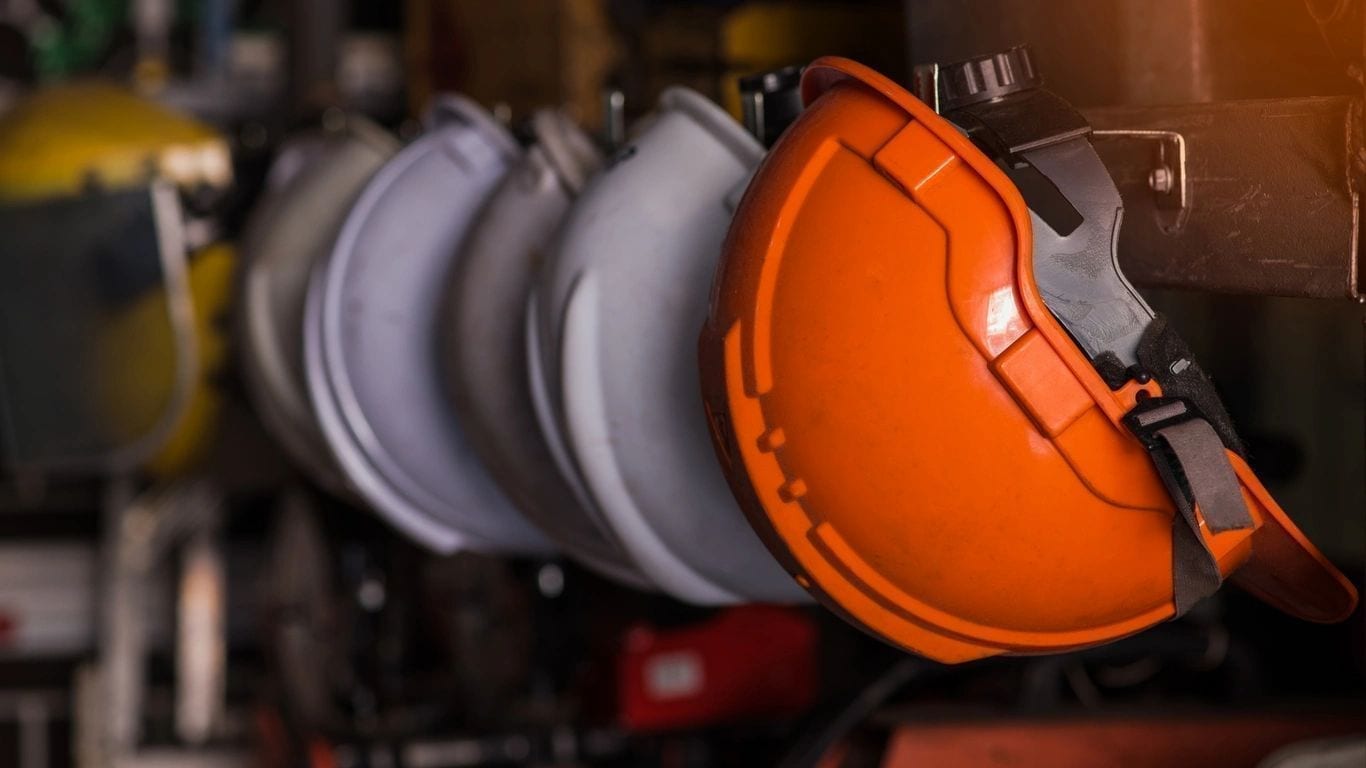 Four Ways the Current Administration has Weakened Protections Against Labor Exploitation and Trafficking
The current administration's handling of the COVID-19 pandemic has shone a spotlight on its broader attack on workers' rights. Despite the desperate need for enhanced worker protections as the pandemic continues, the White House budget request for FY 2021 seeks an 11 percent decrease in funding for the Department of Labor (DOL), as well as a 10 percent spending slash for the National Labor Relations Board (NLRB) and a 7 percent cut to the Equal Employment Opportunity Commission (EEOC).
Over the past four years, appointees within key labor offices have attacked workers' ability to organize and have rolled back protections against wage theft and forced labor and trafficking. The attacks are numerous, but some of the most egregious are highlighted below:
Weakened protections when workers need it most
On October 7, labor unions representing more than 14 million U.S. workers filed a complaint with the United Nations International Labor Organization (ILO), arguing that the current administration has violated international labor standards during the COVID-19 pandemic. The complaint, led by AFL-CIO and the Service Employees International Union (SEIU), asserts that this administration has forced millions of workers to choose between risking infection and death or losing their job, and requests that the international labor body investigate this situation as a system of forced labor.
Among other evidence, the complaint references President Trump's executive order classifying the meatpacking industry as "essential," compelling plants to stay open despite widespread COVID-19 outbreaks among employees. In addition, it points to a series of anti-worker rulings by the National Labor Relations Board—now dominated by Trump appointees—that allow employers to fire any worker that attempts to organize or collectively bargain for health and safety safeguards. The complaint also references the failure of the Occupational Safety and Health Administration (OSHA) to issue enforceable safety regulations during the pandemic; the agency has issued only 62 citations in response to more than 9,334 complaints of COVID-19 hazards.
Implementing the Payroll Audit Independent Determination program
In March 2018, the Labor Department's Wage and Hour Division launched the Payroll Audit Independent Determination (PAID), which allows employers to self-report minimum wage and overtime violations and return stolen wages to employees without facing wage theft penalties.
Department of Labor officials argue that the PAID program expedites the resolution of wage theft claims, allowing workers to recover owed wages without litigation. However, the program limits the amount of retribution that cheated workers can seek from their employers and curtails policies meant to deter companies from engaging in wage theft in the first place. Employers who agree to self audit under the program are exempt from paying back any interest or liquidated damages to workers on top of the stolen wages, or any additional civil monetary penalties.
Attempting to limit "joint employer" liability
In April 2019, the Labor Department rolled out a proposal that would limit the ability of millions of workers to pursue wage claims under a concept called "joint employment." Joint employer status determines whether a company can be held liable for violations on the part of a contractor or staffing agency it hires, or a franchise it has a relationship with. It leaves large corporations on the hook for labor violations like wage theft and retaliating against workers for trying to unionize.
The administration's rule would impose stricter limitations on which corporations could be held liable under joint-employer status. In March, eighteen states sued the Department of Labor in response to the rule, arguing that it would weaken compliance with worker protection laws and lower wages. On September 8, a federal court in New York ruled in favor of the states, finding that the rule violated the Fair Labor Standards Act. However, whether the Department of Labor will appeal the court ruling remains to be seen.
Rolling back the Labor Department's role in protecting victims of trafficking
Under the Victims of Trafficking and Violence Protection Act, the U.S. government issues two types of nonimmigrant visas, T visas and U visas, to victims of trafficking and other particularly traumatic crimes who agree to assist with law enforcement investigations into those crimes. The certification process for these visas requires that the Labor Department attest that the petitioner is a victim of a qualifying criminal activity and that he or she would be likely to aid in the investigation.
In April 2019, Wage and Hour Division head Cheryl Stanton suspended her agency's role in the visa certification process, creating a large backlog of time-sensitive cases across the country. This move has stripped away a critical lifeline for workers against abusive managers and marginalized potential witnesses who could assist in the prosecution of suspected traffickers.
This reality is particularly concerning as COVID-19 continues to ravage the United States. Desperate for work opportunities, people who lost their jobs during the pandemic are more susceptible to forced labor, and will need recourse after being victimized.
Gina Hinojosa is a Research Fellow at Human Trafficking Search