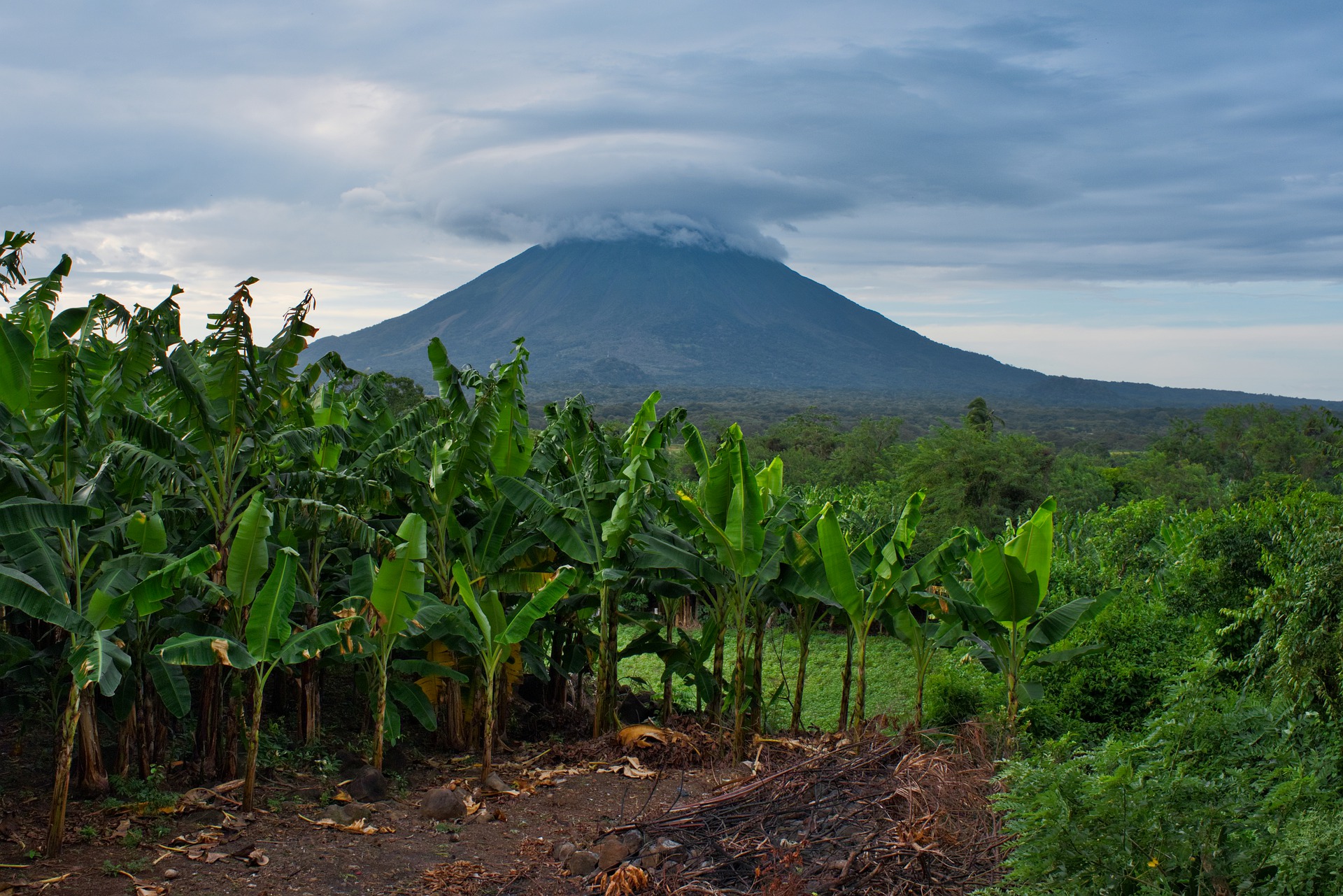 Child Forced Labor Part II: Agriculture in the Americas
The Food and Agriculture Organization of the United Nations states that approximately 70 percent of child labor takes place in the agricultural industry. Children of migrant workers are denied an education and forced to work in the fields to earn money to support their families. Throughout the Americas, children spend hours a day doing backbreaking work in fields full of pesticides and toxic chemicals. While children are commonly used as cheap farm workers throughout the world, this blog will focus on child labor in the agricultural industry of the Americas.
United States
From North Carolina to California, children as young as eight years-old spend up to ten hours a day picking produce such corn, cherries, oranges and tomatoes. It is estimated that every year there are 400,000 children working as migrant laborers in the United States. Forcing children to work to make ends meet may seem illegal but the Fair Labor Standards Act of 1938 states otherwise. This act allows children (with parental consent) to work in the fields for as long and as often as they would like without having to be paid minimum wage. Working alongside their parents, the work conditions are brutal, with temperatures soaring past 100 degrees in some parts of the country. Farm work is now listed the second most hazardous occupation in the United States with mining being the first. In the United States alone nearly 300 children die and 24,000 more are injured from farm work every year.
Latin America
Child labor in agriculture is rampant in Latin America due to dire poverty and weak child labor laws in the region. Most children in commercial agricultural work on a seasonal basis and the children work full time in the summer season and part time during the year. In Latin America an estimated 60 percent of child labor takes place in the agricultural industry. In the banana plantations of Ecuador, flower farms in Colombia and sugarcane plantations in El Salvador, children are routinely used as cheap farm labor. Much like in the United States, where children from Mexico come up to work the farms in the U.S. with their parents, children from Paraguay can be found working alongside their parents at farms and plantations in Argentina.
Educational Consequences
Poverty is the most often cited reason for the use of child labor in agriculture. Families need their children to work in order to contribute to the family's income. Most child laborers in the United States are children of Latin American migrant and seasonal workers and over 75 percent of farm workers are from Mexico. The same is true in South America, migrants from poorer countries seek work in the wealthier countries like Argentina or Chile. Due to the transient nature of migrant workers, the majority of children do not go to school and those that do, attend irregularly. The children miss part of the school year, attend multiple schools each year, face discrimination or have little time for their studies. The uneducated child migrant worker turns into uneducated adult migrant worker and the lack of education results in a continual cycle of poverty.