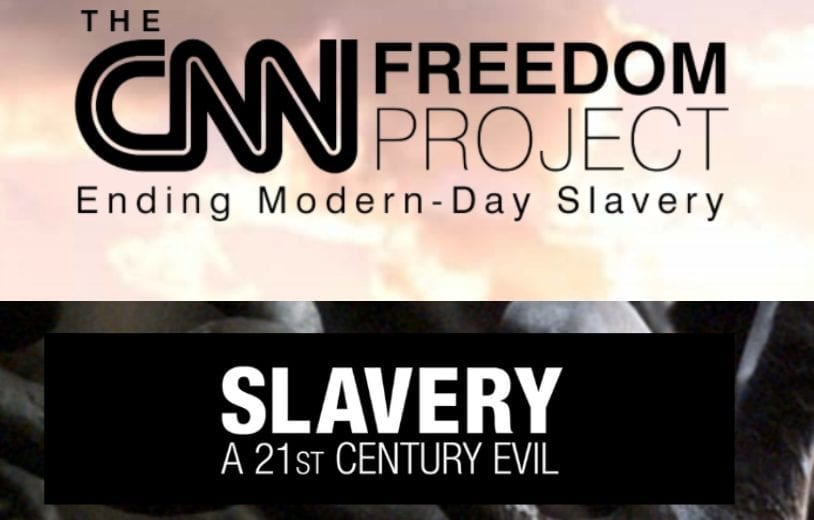 Media Coverage of Human Trafficking
The media has the ability to shape the general public's awareness and understanding of human trafficking, so it is crucial that journalism on the topic is well executed. Unfortunately, many news outlets prioritize sensationalist stories over nuanced coverage of trafficking.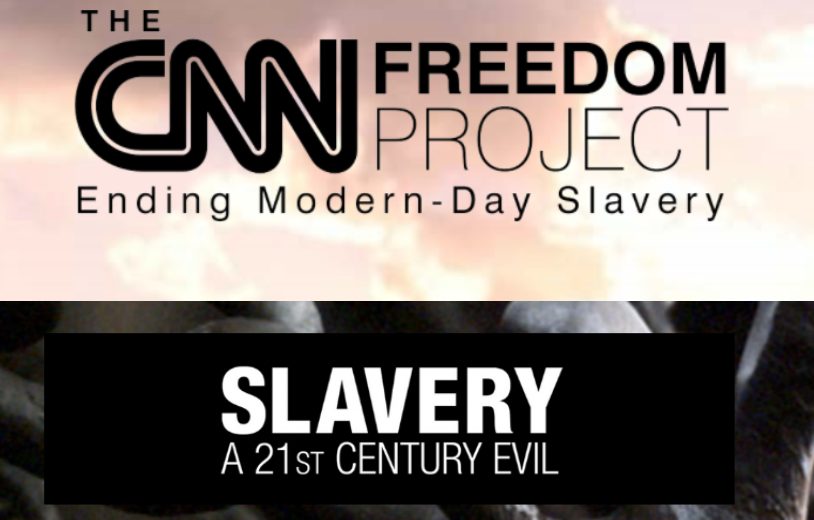 According to UNODC research, sex stories concerning the victimization of women and girls disproportionately dominate, often to the exclusion of stories related to labor trafficking and the victimization of men and boys. While it is important to cover sex trafficking, the UNODC warns against using stylized images of women and girls in bondage as illustrations for stories. These images perpetuate stereotypes and misconceptions, in particular that trafficking always entails the use of force or restraint.
Crucial to covering human trafficking is an understanding of the intersecting conditions which can lead to this crime. Poverty, political conflict, natural disasters, and domestic turbulence all increase vulnerability to trafficking. Research shows, however, that journalists tend to reduce explanations of modern slavery to a single, underlying cause which fails to represent the realities of trafficking and the public's complicity in the problem.
As with all reporting, it is necessary to prioritize the health and safety of interview subjects. Victims of trafficking remain vulnerable even after they are free from direct oppression. Discretion should always be employed when divulging personal information about victims, and journalists should preserve their anonymity when the possibility of re-victimization or increased difficulty of re-socialization is present. Journalists should also consider how the Society of Professional Journalists' Code of Ethics applies to stories concerning human trafficking.
Another challenge journalists frequently encounter when covering trafficking stories is a lack of corroborated data. Many cases go undocumented every year, revealing the importance of investigative journalism on the topic. In spite of this problem, tenacious efforts are being made to shed light on trafficking. Agencies like the Thomson Reuters Foundation have demonstrated an admirable dedication to breaking underreported stories about this issue, as have CNN and Al Jazeera with their anti-trafficking initiatives, respectively CNN Freedom Project and Slavery: A 21st Century Evil. Likewise, UNC's Irina Project works to combat misrepresentations of sex trafficking in the media.
The Associated Press's "Seafood from Slaves" is an exemplary piece of investigative journalism on the issue of modern slavery. "Seafood from Slaves," which took over a year to pursue to completion and won a 2016 Pulitzer for public service, bettered the lives of those affected by trafficking through its high-quality journalism. The story lead to the freedom of 2,000 enslaved fishermen in Southeast Asia and legislation to enforce the US ban on slave-produced imported goods. By showing the undeniable links between consumer choices and modern slavery, the story held not only perpetrators accountable, but exposed the role of governments and consumers in perpetuating the atrocity.
When done well, journalism can create an informed citizenry, promote transparency, and catalyze political pressure—and it is necessary to aspire towards these objectives when covering the issue of human trafficking. Only through visibility in the media can modern slavery receive the traction it deserves in public discourse.
Read ASTRA's Manual on Human Trafficking for Journalists here.
Anne Paglia is the HTS Communications Fellow.
PC: CNN and Al Jazeera