Publication of the Month: Freedom from Slavery Forum Report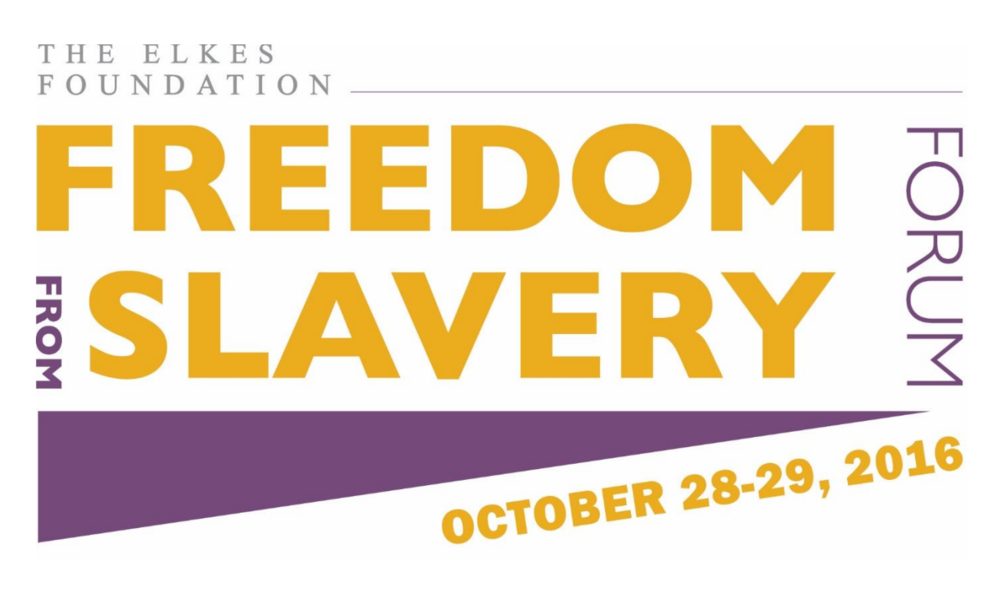 Free the Slaves serves as the secretariat for the annual Freedom from Slavery Forum. This gathering of anti-slavery leaders from around the world is designed to create a collegial space where leaders can coalesce, create partnerships, discuss promising practices, and develop a shared agenda for action. In 2016, nearly 40 leaders from three dozen organizations participated in the forum. Participants built relationships and prioritized actions in areas such as advocacy, monitoring and evaluation, and collaboration with other sectors.
Forty-six leaders representing forty-five different organizations attended the Forum to discuss the state of the anti-trafficking field as well as four major, thematic priorities:
The State of the Field
Professional Standards and Norms
Evidence and Measurement
Global Professional Society
There was a marked interest in continuing to hold the Forum in 2017 and beyond, with consideration given to how to make more inclusive and representative while still maintaining its productivity. Please see below for the findings of the 2016 forum.