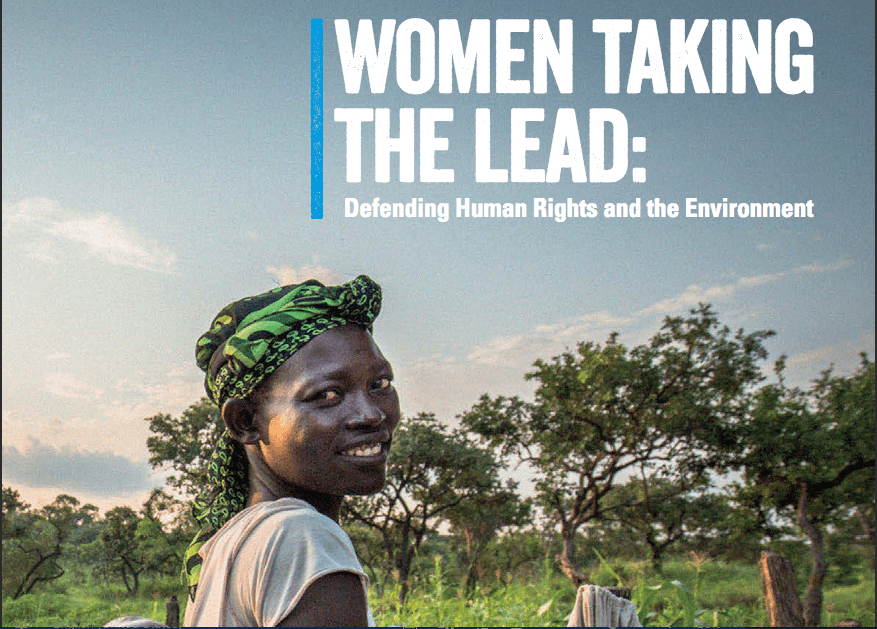 Women Taking the Lead:Defending Human Rights and the Environment
In a new report, the Irish NGO Trócaire found weather-related disasters are likely to kill women and girls 14 times more than boys, increase girls chances of being trafficked 30 percent and put women at increased risk of violence during crises and displacement. The report found corporate human rights violations impact women more disproportionately and looking at indigenous, environmental and land rights defenders, Trócaire found them to be at increased and growing risk of violence, evidenced by the fact that in 2019, almost half of the 137 attacks on human rights defenders were against indigenous women in rural communities.
Read the report here.