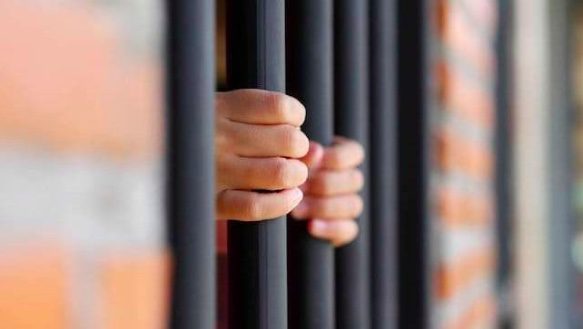 What's the difference between prison work programs and sweatshops?
Prison labor is a silent but significant contributor to the American economy. It encompasses various industries, from woodworking to vehicle remanufacturing, all sustained by an often unnoticed, underpaid, and overworked workforce of incarcerated individuals.
A closer look at UNICOR
Throughout his 13 years of incarceration, Aaron Kinzer, like many others, held prison jobs, initially without viewing it as useful to pass the time. Then, he got a job with UNICOR.
Kinzer shares,
Federal Prison Industries, now known by its trade name UNICOR, was created in 1934 to provide incarcerated people with job readiness skills. The government-owned corporation now spans seven different business segments and employs more than 17,000 people. Under the guise of reducing recidivism and providing training, UNICOR extracts hundreds of millions of dollars in annual revenue from an incarcerated population that has been denied most workplace protections granted by our country's labor laws.

While UNICOR primarily sells its goods to other federal agencies — which are often required to purchase them — it's been permitted to do business with the private sector since 2012. "Commercial entities can now explore competitive bids and higher profits through our high-quality, competitively priced labor," states the UNICOR website. That "competitively priced labor" comes at a great cost to the incarcerated folks who work for next to nothing while inside.