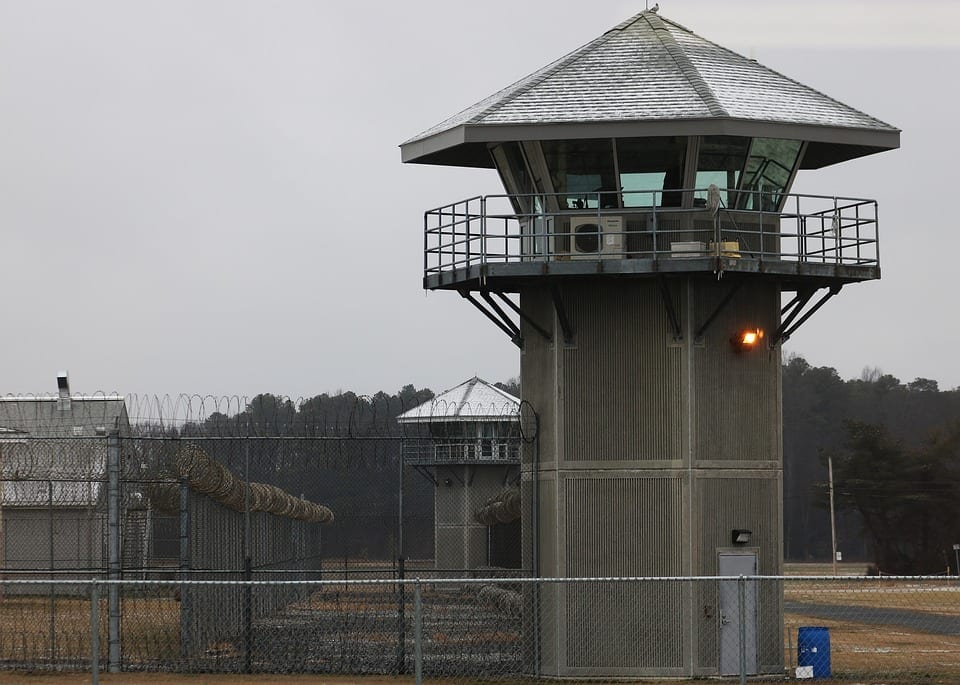 Webinar: Strategic Litigation Forced Labor in For Profit Immigration Detention Facilities
In recent years, individuals held in for-profit immigrant detention centers across the United States have filed cases alleging forced labor, unjust enrichment, and human trafficking. These cases are now moving into heated litigation in the federal courts.  In February 2018, the Tenth Circuit Court of Appeals ruled that one of the cases, Menocal v. GEO Group, may move forward as a class action. The immigration detention cases fall within a larger framework of human trafficking litigation against municipalities, "rehabilitation" programs, and "alternatives to detention" schemes.  Co-sponsored by the Freedom Network, this webinar will address strategic litigation brought by detainees, placing these cases in the larger context of the anti-trafficking movement and the Thirteenth Amendment to the U.S. Constitution.
View the full recording of the webinar here.
Panelists: