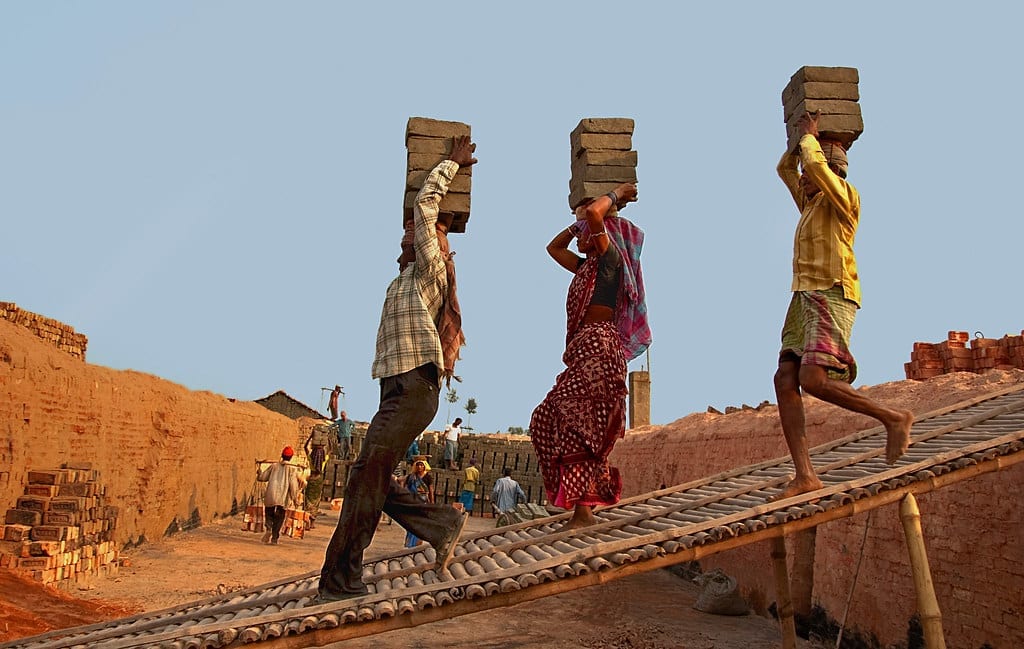 'Ways of Seeing'—Policy paradigms and unfree labour in India
This article traces the trajectory of different initiatives to address unfree labour and their impact on workers' capacity to aspire to and exercise their rights in India. We attempt to understand the dimensions and effects of different 'ways of seeing' precarity and exploitation within the larger context of economic policies, social structures such as caste-based discrimination, gender-based violence, and state indifference. In a caste and gender-unequal society such as India, with deep regional disparities, we examine how different lenses have impacted on development-led historical processes of informalisation and flexibilisation of work.
We do this by contrasting two different 'models' in the country, one in the north in a rural setting and the other in the west in an urban context. Context is important, but the organisations and activists involved in our two case studies saw their role and that of workers differently, operating according to distinct goals and working practices. Our research demonstrates that 'ways of seeing' matter, as they lead to disparate results in terms of workers' capacity to mobilise and claim their rights.
Read more here.