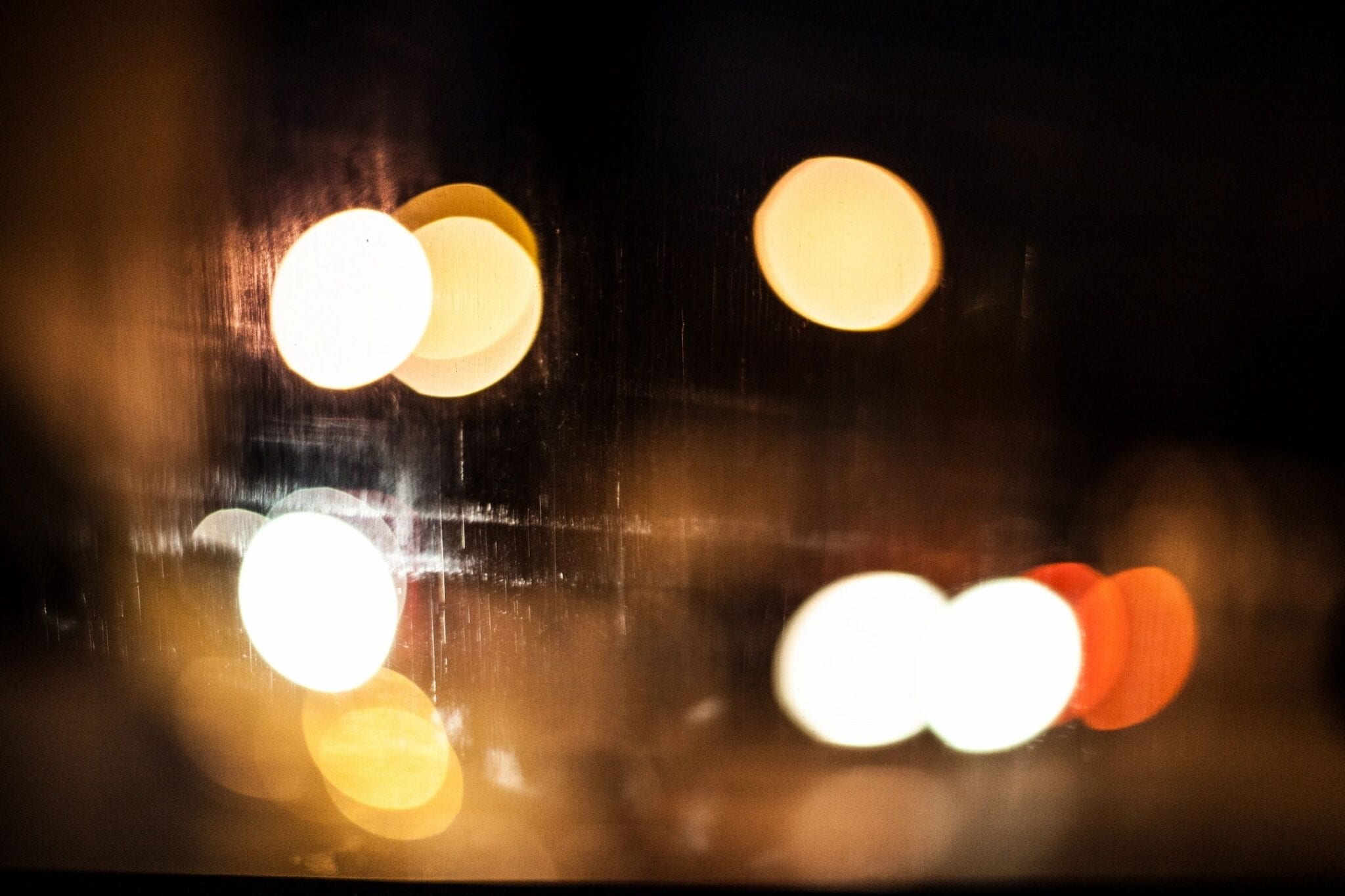 Voices of Freedom
I am thrilled to announce the "Voices of Freedom" initiative, a public-private collaboration with StoryCorps Visit disclaimer page to record, preserve, and share the stories of individuals who have experienced human trafficking and allied professionals.
In the words of Dave Isay, Founder and President of StoryCorps, "StoryCorps tells the true American story—that we are a people defined by small acts of courage, kindness and heroism. Each interview reminds people that their lives matter and will not be forgotten." We see these attributes reflected in the lives of the survivors and professionals we work with on a daily basis and are excited to provide a platform that will capture their stories for future generations.
In recognition of the 20-year anniversary of the Trafficking Victims Protection Act of 2000 (TVPA), the "Voices of Freedom" initiative will chronicle the impact of this seminal piece of legislation by preserving the stories of survivors and exploring the legislation's legacy. We will also invite allied professionals working on policy, victim services, and prevention, to share their perspectives on how the anti-trafficking field has evolved over the past two decades. These firsthand accounts will be preserved in the StoryCorps Archive at the American Folklife Center Visit disclaimer page at the Library of Congress and will be distributed as part of our broader public awareness and education initiatives. The perspectives shared throughout the project will also be used to inform our future priorities and initiatives.
We will also partner with the Administration for Native Americans (ANA) to engage those with experience at the intersection between human trafficking and the Missing and Murdered Native Americans crisis.
Read more here.