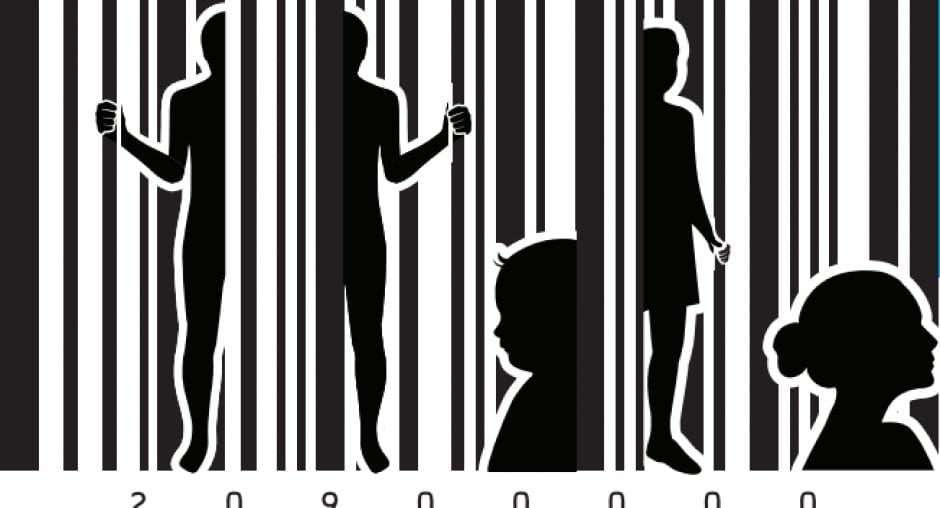 Understanding the Sex Trade
The gang tackles the complicated questions around sex trafficking and the legalization of prostitution. They talk about the Equality Model with survivors. And everyone holds their breath while Keith speaks. Warning: This episode features graphic depictions of sexual abuse and violence. Discretion be advised.
To learn more about sex trafficking, visit Polaris Project – https://polarisproject.org/ To get help if you or someone you know is impacted by this issue, call Polaris Project's National Human Trafficking Hotline – 1 (888) 373-7888 Find out more about the work done in NYC by Empower Clinic- https://www.empowergyn.org/ – and Sanctuary for Families – https://sanctuaryforfamilies.org/
Listen here.