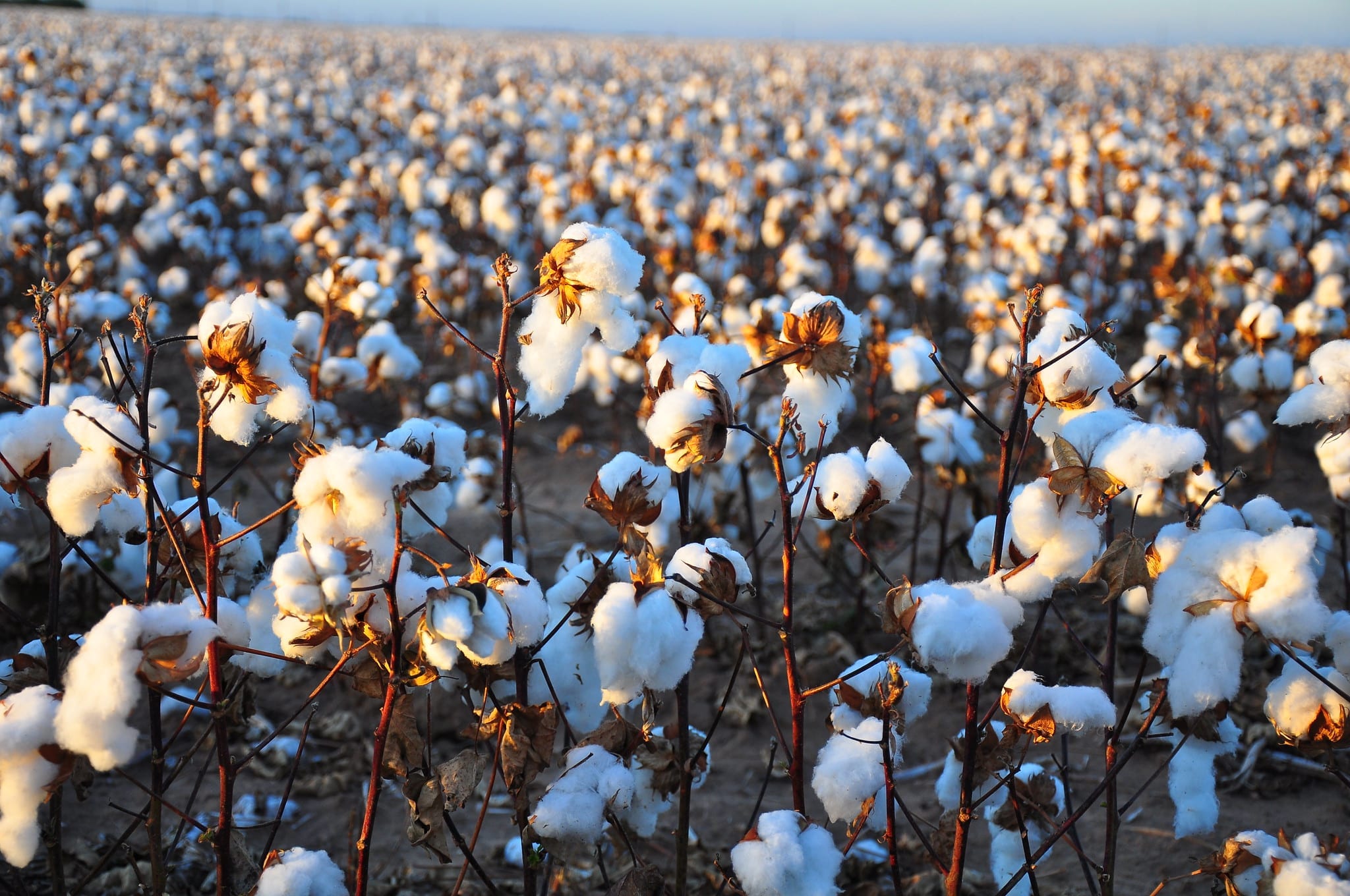 UN experts deeply concerned by alleged detention, forced labor of Uyghurs
UN human rights experts* today raised serious concerns about the alleged detention and forced labour of Muslim Uyghurs in China, calling for unhindered access to the country to conduct fact-finding missions and urging global and domestic companies to closely scrutinize their supply chains.
Several experts appointed by the Human Rights Council said they had received information that connected over 150 domestic Chinese and foreign domiciled companies to serious allegations of human rights abuses against Uyghur workers.
"We are deeply concerned by these allegations which, if proven, would constitute grave human rights abuses," stated the Working Group on Business and Human Rights, one of eight UN independent human rights mandates to raise their concerns over treatment of members of the Uyghur minority.
"We stand ready to strengthen our dialogue with the Government of China at the earliest opportunity and welcome the Government's prompt response to these allegations as well as its willingness to continue the constructive engagement with us. As independent experts appointed by the Human Rights Council, of which China is a State Member, we consider that an official visit to China (including the Xinjiang region) would be the ideal opportunity for such dialogue and to assess the situation for ourselves based on free and unhindered access."
According to sources, Uyghur workers have reportedly been subjected to exploitative working and abusive living conditions that may constitute arbitrary detention, human trafficking, forced labour and enslavement by the use of forced labour.
Read more here.