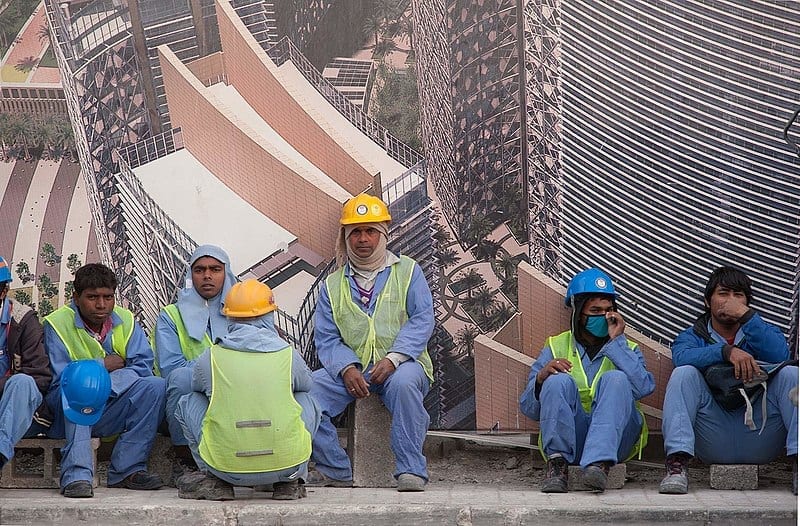 International Labor Organization Tripartite Meeting of Experts on Defining Recruitment Fees and Related Costs
The international community has increasingly recognized that fair recruitment is critical to prevent forced labour, reduce labour migration costs and thus improve development outcomes for migrant workers and their families. This was recognized in the Addis Ababa Action Agenda of the Third International Conference on Financing for Development, an integral part of the 2030 Agenda.
The cost of recruitment is also an indicator for target 10.7 of the SDGs. The ILO, as co-custodian of SDG indicator 10.7.1 is working with the World Bank to develop, validate and test a new methodology for measuring recruitment costs. The development and agreement on a definition of recruitment fees and related costs, which would cover both cross-border and national recruitment, is also related with the ongoing discussion on the SDG indicator and will hence contribute not only to the progress in achieving SDG target 10.7, but also to the process of adoption and implementation of a Global Compact for Safe, Regular and Orderly Migration which will be adopted in 2018. The tripartite meeting of experts thus has added urgency.
This definitional work will bring a key contribution to the implementation of the ILO's Fair Recruitment Initiative, which was launched in 2014. 2 It will also directly respond to the ILC conclusion call for the ILO to "deepen and scale-up its work on international labour migration in response to constituents' needs and take a leadership role on decent work in labour migration".
Workers, Employers, and Governments came together during an experts meeting to define the term recruitment fees and related costs.  Read the final report from the meeting here.