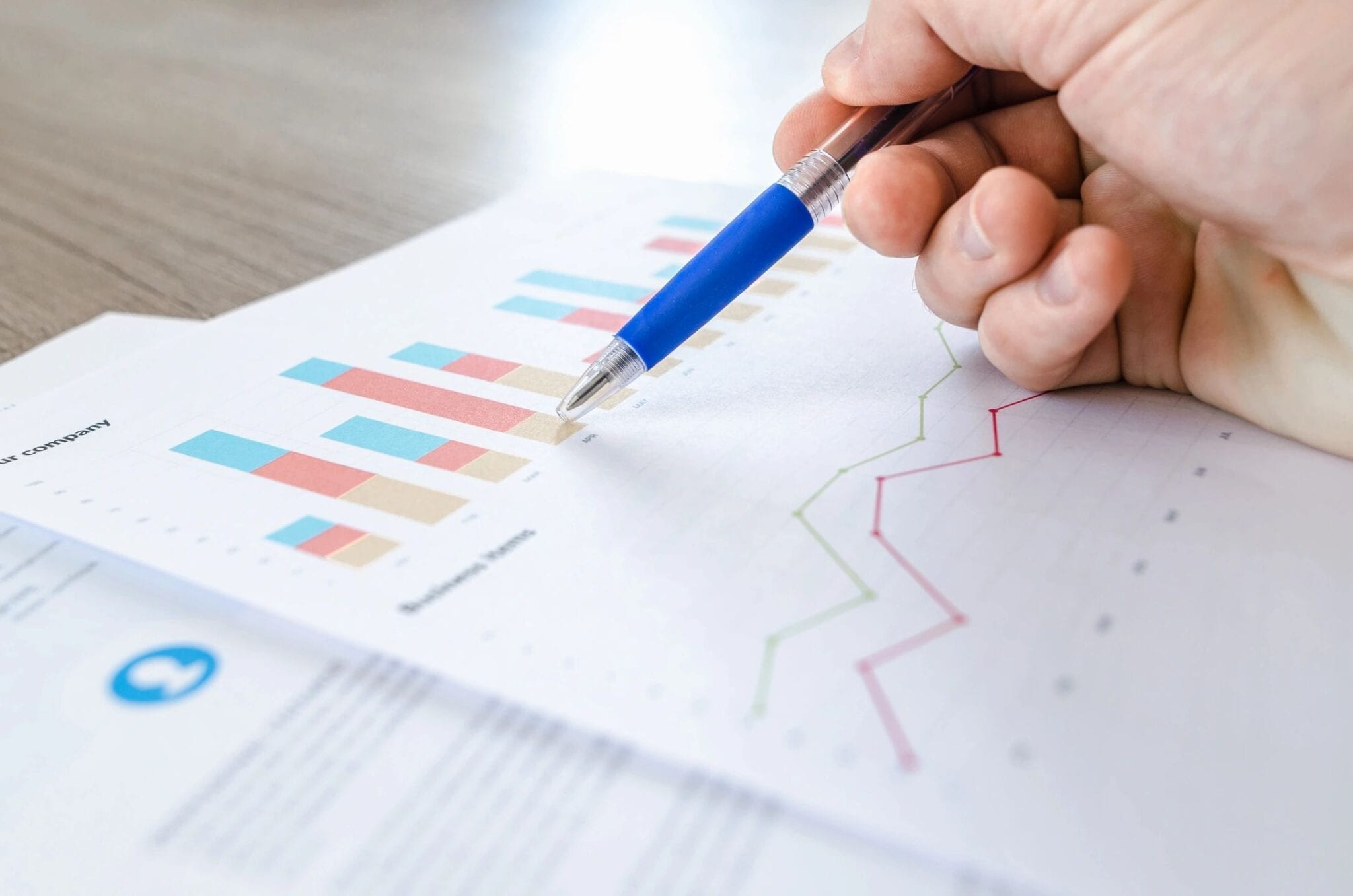 Transparency in Supply Chains Consultation: Government Response
In 2015, the UK became the first country in the world to require businesses to report on their progress to identify and address modern slavery risks in their operations and supply chains. The legislation acted as a call to action for businesses, investors and the international human rights community. It shone a light on modern slavery risks in the private economy and led thousands of businesses to report on their work to develop their approach.
It has now been five years since the introduction of the Modern Slavery Act 2015,and it has become more important than ever that businesses take responsibility for conditions in their supply chains.
We marked this anniversary by achieving another global first,in publishing a modern slavery statement for central Government. In his foreword the Prime Minister set a clear challenge: 'It's not enough for government and businesses to simply say they don't tolerate modern slavery. As we take stock of both the challenges faced and achievements made, we must match our words with actions.'
The challenges presented by COVID-19 have made 2020 an unprecedented year. Sadly, we have seen how quickly this abhorrent crime can evolve, as ruthless perpetrators adapt their approach to profit from changes in global demand.The crisis has brought home the hidden risks in the global and more local supply chains producing the goods that we use every day, from the impact of cancelled orders to the deeply concerning allegations of exploitation in Leicester's garment industry.
This Government is determined to do everything we can to eliminate this shocking crime for our communities and from the global economy. Today, we will betaking an important step, by committing to an ambitious package of measures to strengthen and future-proof the Modern Slavery Act's transparency legislation.We will extend the reporting requirement to public bodies to leverage public procurement and address risks in public sector supply chains. We will also mandate the specific topics statements must cover, set a single deadline for reporting and require organisations to publish directly to the new Government reporting service,to empower investors, consumers and civil society to scrutinise the action taken across both the private and public sector.
Some of these measures are global firsts and I am proud of the UK's world-leading approach,but that does not mean that we will stop here. Modern slavery is a complex and often hidden crime that affects every sector and every supply chain differently. While some businesses have made significant progress, others have failed to keep pace and have rightly faced serious consequences. This Government will continue to look at what further measures are needed to strengthen our responseand create a level playing field for responsible businesses free from the threat of unscrupulous competition.
Read more here.