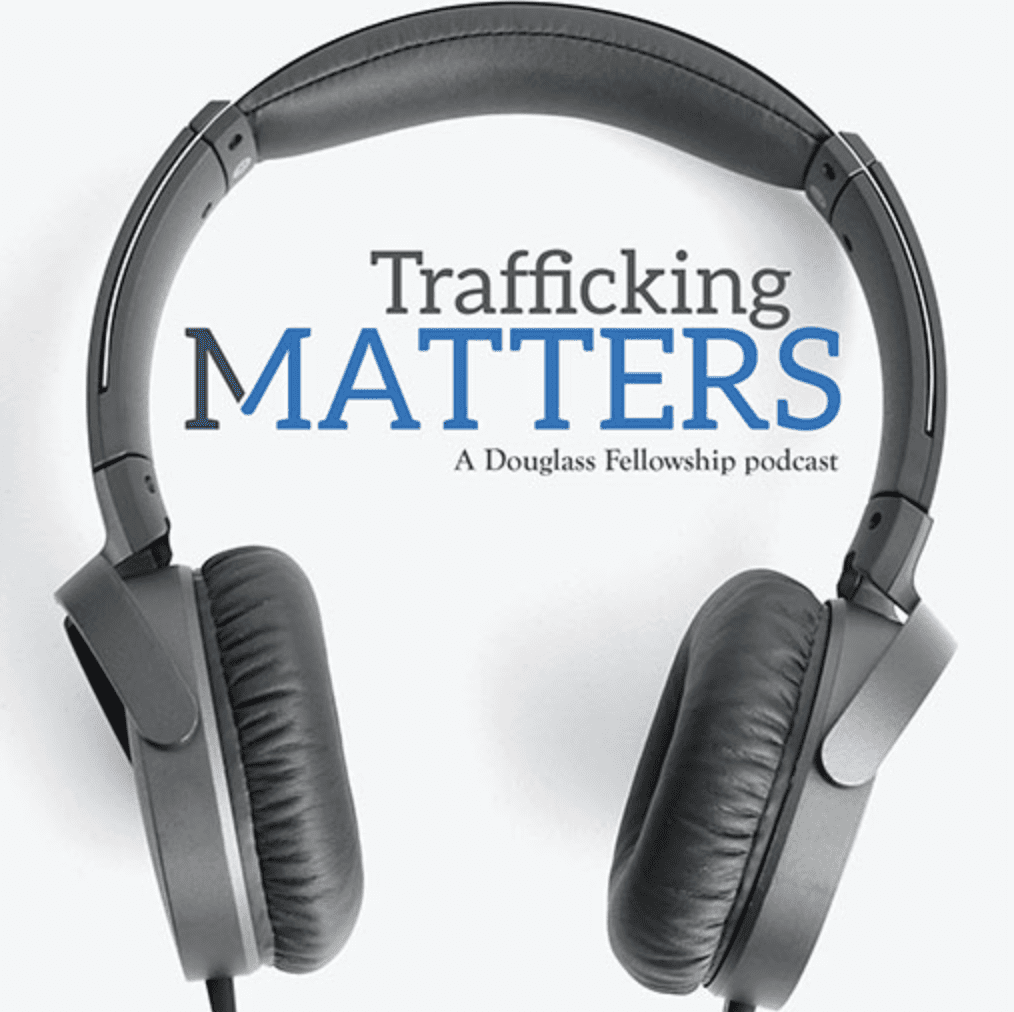 Trafficking Matters: The Future of the Anti-Trafficking Movement with Ambassador (ret) C.deBaca
In this episode, Alicen and Sam met with Ambassador (ret) C.deBaca to discuss his career in anti-trafficking, the trajectory of anti-trafficking law, and the future of the field.
If you or someone you know is currently in danger of human trafficking, you can view the national human trafficking hotline website here. You can reach the hotline by calling 1-888-373-7888 or texting 233733.
Here, you can learn more about the Human Trafficking Institute, the Federal Human Trafficking Report, and the Douglass Fellowship.
Listen to the episode here.
You can find Ambassador C.deBaca's biography here.
You can read the Trafficking Victims Protection Act here.
You can read the Palermo Protocol here.
You can learn about the Department of Justice's Human Trafficking Program here.
To read more about the global efforts to fight trafficking, go here.
You can apply for jobs with the federal government here.
We would love to hear from you! You can reach us at samantha.franks@traffickinginstitute.org and alicen.rodolph@traffickinginstitute.org.
Music: Blurry Vision by Corbyn Kites