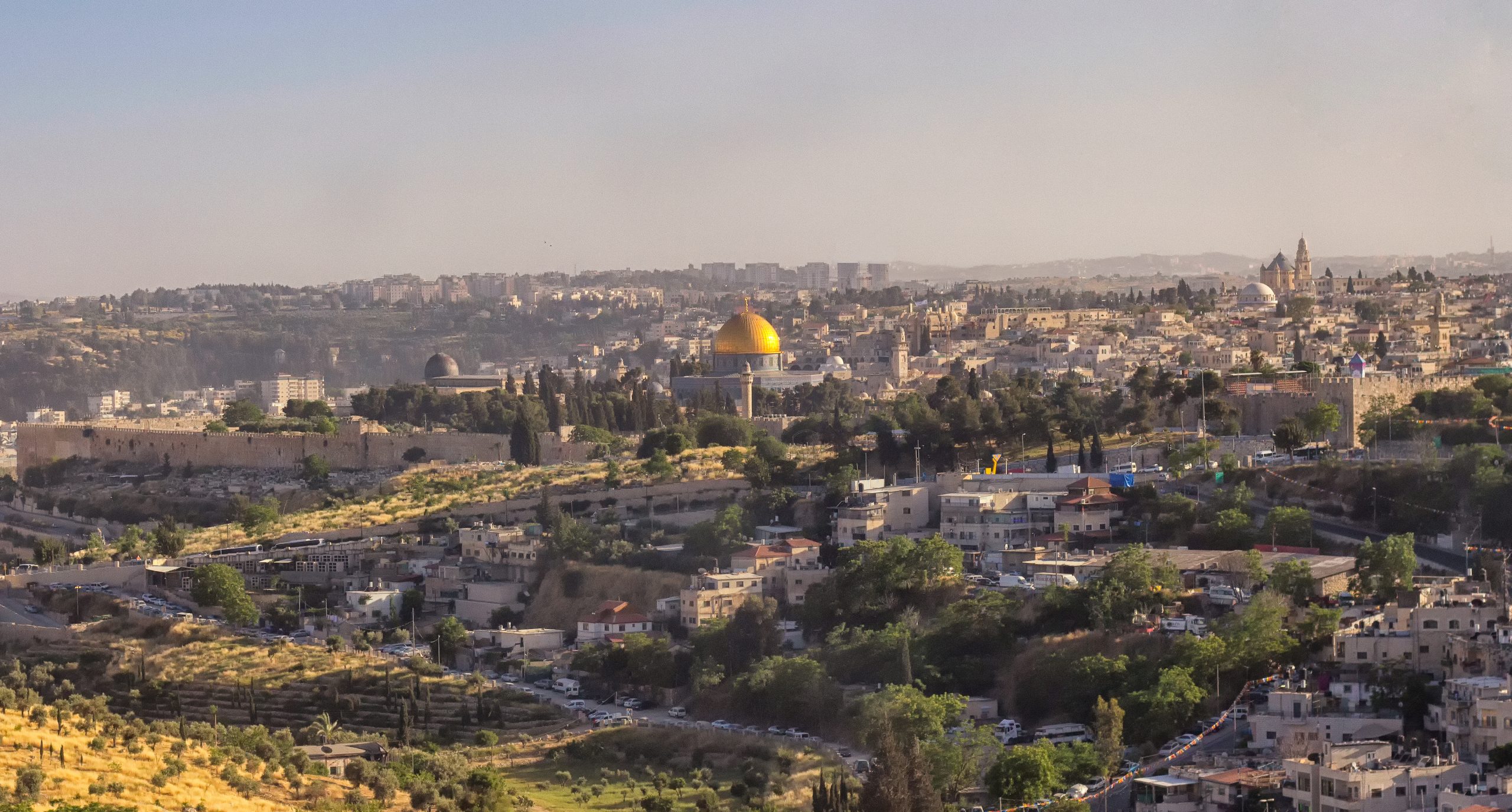 Trafficking and Forced Prostitution of Palestinian Women and Girls
This report seeks to explore the issue of trafficking as well as prostitution of women and girls in the occupied Palestinian territory (oPt). Due to the absence of accurate information, studies and official reports openly dealing with the topic, this briefing paper intents by no means to present itself as a comprehensive study but, rather, as a first step towards the identification of the problem in the oPt. A great deal still remains to be done even in the area of basic research and documentation.
In the oPt, although the information about the topic is very scarce and it is still considered as taboo within the Palestinian society, the problem is not completely new and the deteriorating political and ensuing socio-economic situation may be contributing to its rise. For the first time, people have chosen to break the silence and speak out and this briefing paper can be seen as a first step to start answering the need for protecting women and girls victims of trafficking and forced prostitution in the oPt.
Click here to read the full report.
Sawa is a Palestinian nonprofit organization working against all types of violence against women and children. It aims at spreading a culture of non-violence and gender equality in Palestinian society through helping violence victims and advising community members in complete confidentiality. (Alternative info about organization here)