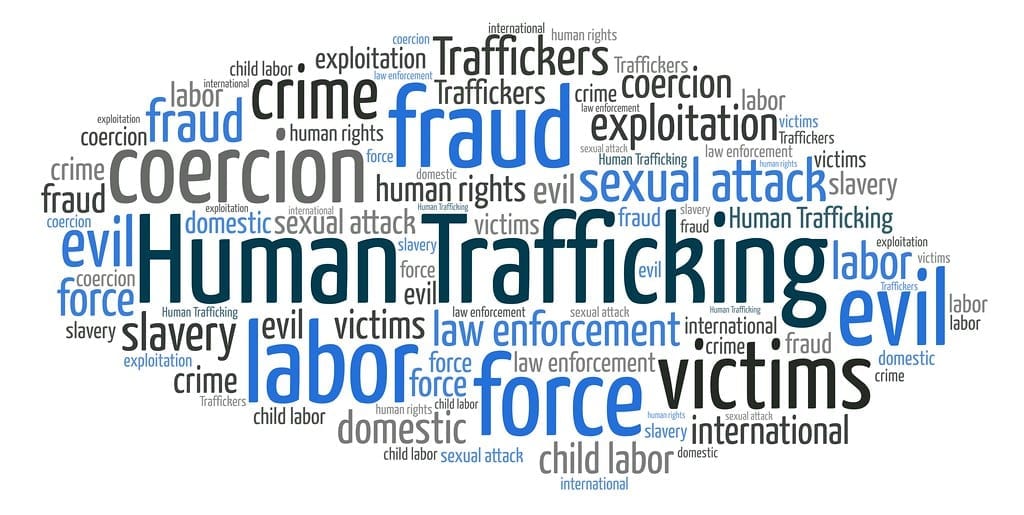 Traffickers Could Profit When UK Eases Lockdown, Anti-Slavery Chief Warns
Britain must be vigilant against human traffickers when it eases the coronavirus lockdown, the country's anti-slavery chief said, warning of potential exploitation in industries such as hospitality that will be in a rush to recruit new workers.
Prime Minister Boris Johnson is due to present this week a possible way out of the lockdown to revive the economy and allow people to return to work without triggering a second spike in COVID-19 cases.
Yet traffickers could capitalise as businesses race to recruit low-paid workers, said Sara Thornton, who took up the post of independent anti-slavery commissioner a year ago.
"A sudden rush to recruit into hospitality, into hotels … any industry … we have to really look out for that because it's where traffickers … take their cut," she told the Thomson Reuters Foundation in a phone interview. "That's a real risk."
Major hotels in Britain are failing to protect workers from debt bondage and sexual exploitation, according to a study last year by the human rights group Walk Free that found 75% of hospitality businesses were flouting anti-slavery legislation.
Thornton said she was also concerned about the whereabouts and wellbeing of people who had been trafficked to Britain to work in informal sectors such as car washes and beauty salons.
"No nail bars are open so what has happened to the young people working (there)?" said Thornton, formerly head of the National Police Chiefs' Council (NPCC).
"Their debts haven't gone away. The worry is … people will end up being pushed into more perilous, insecure and risky work," she added. "There's a real concern for them."
Academics and activists have said trafficking victims who fall ill with COVID-19 are unlikely to seek help for fear of being exposed to authorities, while others may be driven further into debt as they can no longer work to pay off what they owe.
Read the full article here.