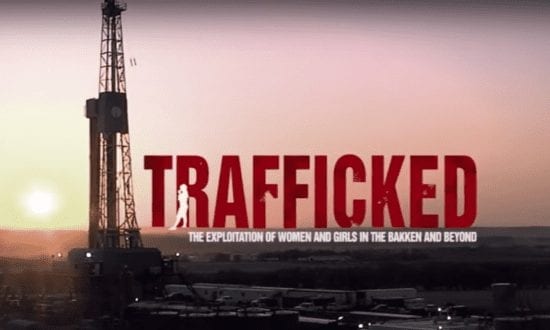 Trafficked Documentary
Forum News Service takes on the issue of human trafficking and female exploitation in this seven-part in-depth reporting series. They explore the emerging crisis as it unfolds in the Oil Patch of western ND, as well as in Minnesota and South Dakota.
In the summer of 2014, Forum News Service set out to shed light on what they saw as a growing problem in North Dakota: human trafficking. It wasn't until they began reporting that they realized truly what a serious issue the state had on its hands. Not only because of the depravity of the crimes taking place in local communities, but also because of the difficulties in detecting trafficking victims and given the unique nature of the Oil Patch, where the high ratio of men to women has created an issue of supply and demand.
Trafficked is a documentary based on their investigation.