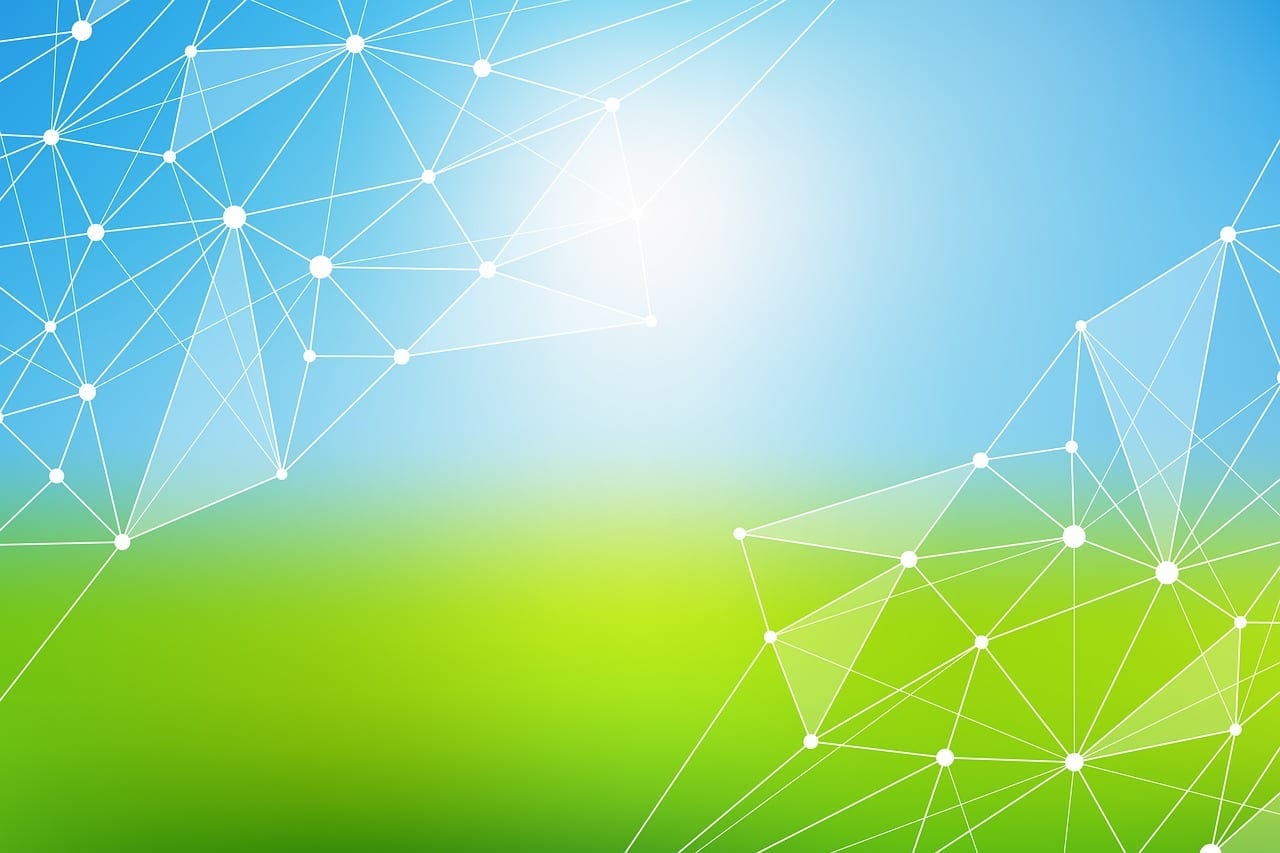 The Pandemic's Impact on Human Trafficking
Recently, Borislav Gerasimov from the Global Alliance Against Traffic in Women (GAATW) said that human trafficking should be viewed "as a symptom, not as a disease itself". The institutional dynamics and structures behind widespread poverty, inequality, social and class discrimination, lack of economic opportunities, limited labour, social and health protections—among other issues—are the main culprits. Addressing human trafficking from this perspective (as a symptom) is therefore not an easy task, even absent a global pandemic.
The coronavirus and human trafficking
The International Labour Organization estimates that 1.6 billion workers in informal sectors are at immediate risk of losing their livelihoods. Studies have shown that the disruption of livelihoods and socio-economic opportunities exposes vulnerable groups, including trafficking survivors, to a greater risk of being (re-)trafficked.
The coronavirus pandemic and its unprecedented social, political and economic effects are undoubtedly influencing the existing institutional dynamics and structures, and vice versa. The extent to which this intertwined relationship has an impact on human trafficking depends on a multitude of factors, including: the pandemic's duration, stakeholders' decisions and actions during and after the pandemic, as well as the social, political and economic tensions triggered by both the pandemic and pre-existing global structures.
Read more here.