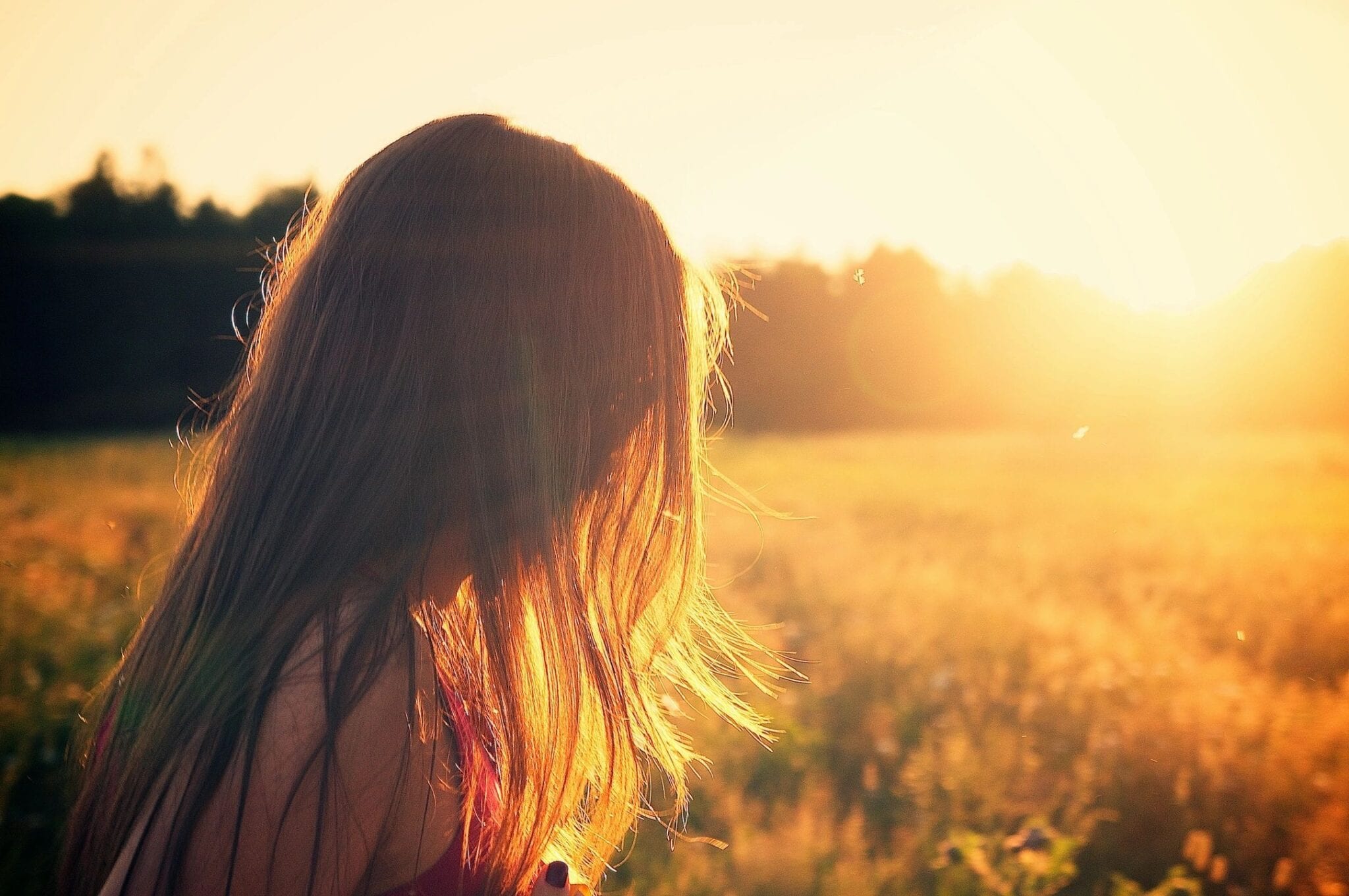 "Survivor-Led Anti-Slavery Work is Central": The Impacts and Future of Survivor Alliance
In the three years since its inception, Survivor Alliance has grown its membership base to 300 members in over 20 countries. The organisation, led by its Executive Director Minh Dang, unites and empowers survivors of slavery and human trafficking around the world, focusing its programs on meaningful survivor inclusion, economic empowerment and wellbeing. Survivor Alliance works to ensure that people with lived experience of modern slavery are supported to play a leading role in the anti-slavery movement.
In summer 2020, the organisation embarked on a Strategic Planning process, designed to support Survivor Alliance's transition from a start-up NGO to an established organisation. As part of this process, an 'Appreciative Inquiry' [https://www.nottingham.ac.uk/research/beacons-of-excellence/rights-lab/resources/reports-and-briefings/2021/january/survivor-alliance-an-appreciative-inquiry.pdf] was undertaken by the Rights Lab, to hear from key stakeholders and partners, offering them the opportunity to reflect on their interactions with Survivor Alliance and how these interactions had influenced their organisational culture, policies or practice.
Nineteen individuals responded to the Inquiry; five based in the US, and fourteen in the UK, which included staff working within anti-slavery organisations, academics, and a human rights consultant. The ways in which Survivor Alliance had worked with respondents ranged from collaborating on research design and delivery, programme design, advising on campaigns, delivering training to event planning.
When asked whether they had benefited from engaging with Survivor Alliance, participants were united in their positive response. Respondents talked about having:
Improved individual and organisational knowledge regarding survivor involvement and survivor leadership, and increased confidence in undertaking this work;
Improved research, projects and programme design as a result of Survivor Alliance input;
Access to timely resources and a trusted source of knowledge and support for the antislavery sector;
Increased credibility and buy-in from NGO partners and funders for specific projects and for survivor involvement more generally.
To find out more about the findings from the Inquiry [https://www.nottingham.ac.uk/research/beacons-of-excellence/rights-lab/resources/reports-and-briefings/2021/january/survivor-alliance-an-appreciative-inquiry.pdf], and how Survivor Alliance intends to use them, we spoke to Minh Dang.
Q: What was your immediate response to reading the findings of the Inquiry? Did anything about the findings surprise you?
I was surprised to hear that our referrals for direct service were of note to some of our partners. We are very clear that we do not provide direct services and that we provide referrals to members who need support. Because it is not at the centre of what we do, we rarely consider that some partners might solely relate to us by receiving referrals, rather than sending referrals to us for potential members.
I was also surprised to hear Survivor Alliance credited with playing a part in the increase of interest in survivor engagement. I am very aware that I am a part of a long-lineage of survivor scholar-activists and our work builds on those who have come before us.
Read more here.